How can I Begin My Own Online Academy
Online academies, universities and schools are making learning interactive, thoughtful and fun by using software for
online teaching. Many students are now learning topics that matter to them from the comfort of their own home. They are learning online and also applying and doing projects offline. As a professor, tutor or teacher or anyone whose passion is teaching, you can now go online and empower students. At the same time, you can make good money.
Did you know that Coursera was started by two Stanford computer science professors, Andrew Ng and Daphne Koller? They went from teaching computer science in Stanford University to founding their very own online e-learning platform. Hey, but you must be wondering, how can I begin my own online academy, I don't know that much coding? You do not have to worry about the technical details. You can just concentrate on running your own online academy in any field from academics to music and health & fitness with the right software for online teaching. You can team up with like-minded professors, teachers and tutors. You can also start a university-style online institution with certificate courses if you are an outstanding expert and use online class software.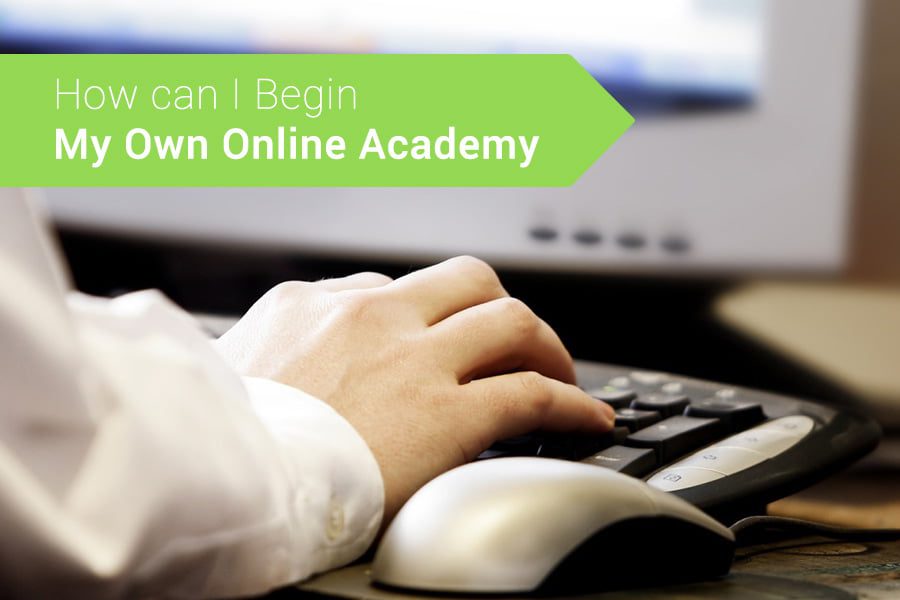 In fact, Khan Academy, one of the world's most popular online academies was founded by Sal Khan. It all began in a very humble way with Sal tutoring his cousin Nadia online when she needed some help with math. Soon, cousins and other relatives and friends began asking for help. He then uploaded some Youtube educational videos. When he realized that students liked his lessons, he quit his financial analyst job to begin his own online academy. So, can you!
E-learning platform software that is ready-made, all set to go!
Smart School and Smart LMS that are provided by Pinlearn are white-labeled, turnkey ready-made software that are all set to go! The website software for Smart School and Smart LMS include Laverel PHP framework, Angular JS, JQuery and Bootstrap. This ensures a dynamic e-learning platform experience. The server that is used is NGINX. Mysql and Redis cache ensure thorough database management and performance. SSL provides the security.
So, all you will need to do is to discuss your plans for starting an online academy with Pinlearn. Pinlearn will provide all the e-learning platform software to help you establish your very own online academy. You can run it for years to come right from the start in a hassle-free manner and use appropriate software for online teaching.