Best Online Tutoring Software to Conduct, Sell, and Manage Live Tutoring Classes
Your search for the best online tutoring software ends here. Pinlearn is the best platform for tutors to conduct 1-on-1 or group live sessions. This online tutoring platform has everything you need, from self-paced courses to real-time sessions.
Pinlearn Help Center
Any questions? We would love to address all your questions and in-queries ASAP.
With Pinlearn, Build World-class Online Tutoring Marketplaces like
Whitelabel Online Tutoring Software
Pinlearn is the best whitelabel online tutoring software available in the market. Using Pinlearn, you can replicate other live tutoring websites like Varsity Tutors, Take Lessons, Preply, and Skooli, or build your own branded website. Pinlearn is 100% customizable, allowing you to design your website as you want. Moreover, you get 100% access to the source code to easily make any changes you want in the future. There is no forced branding which means your website is 100% yours to express your tutoring business.
No forced branding
100% customizability
100% source code access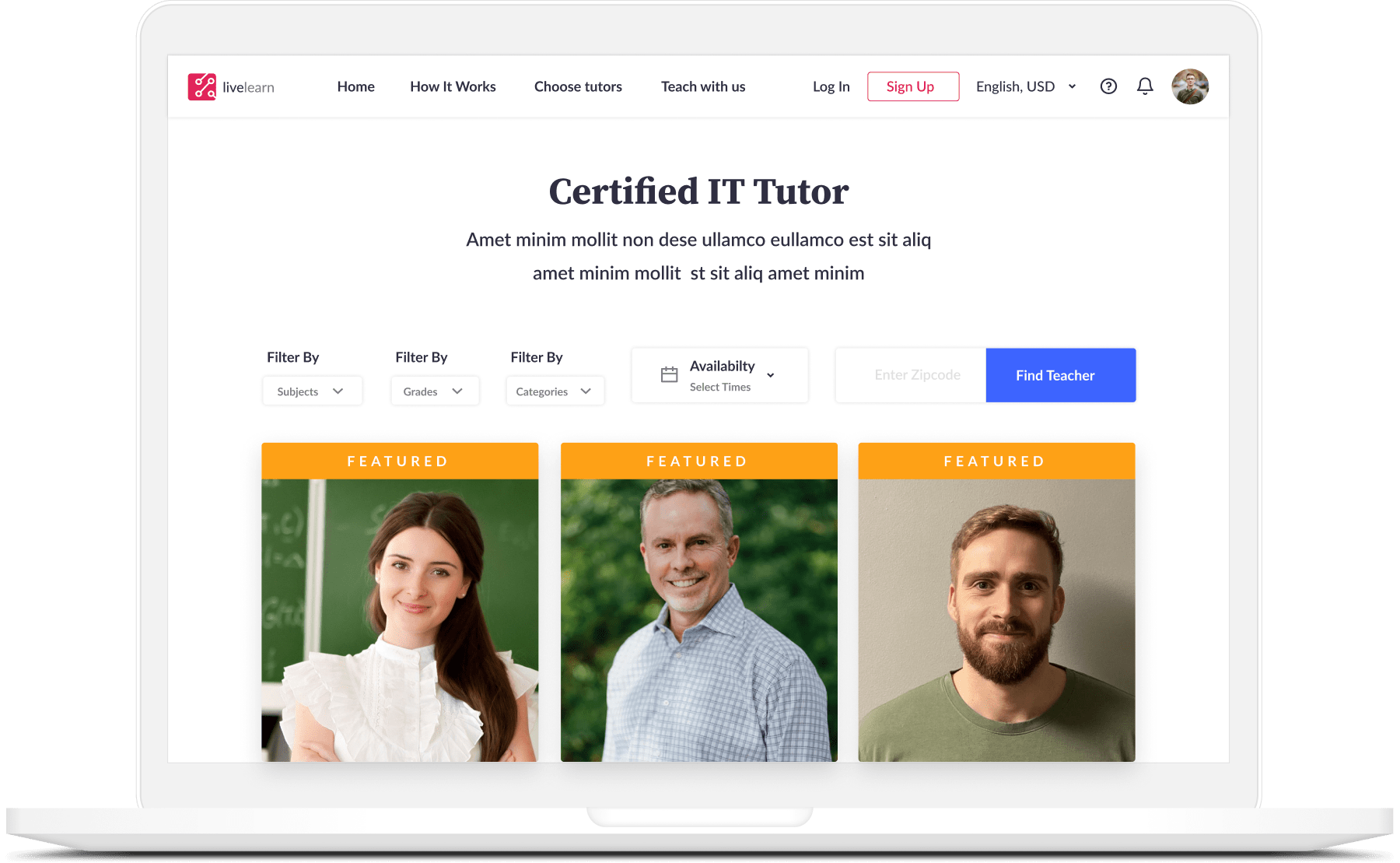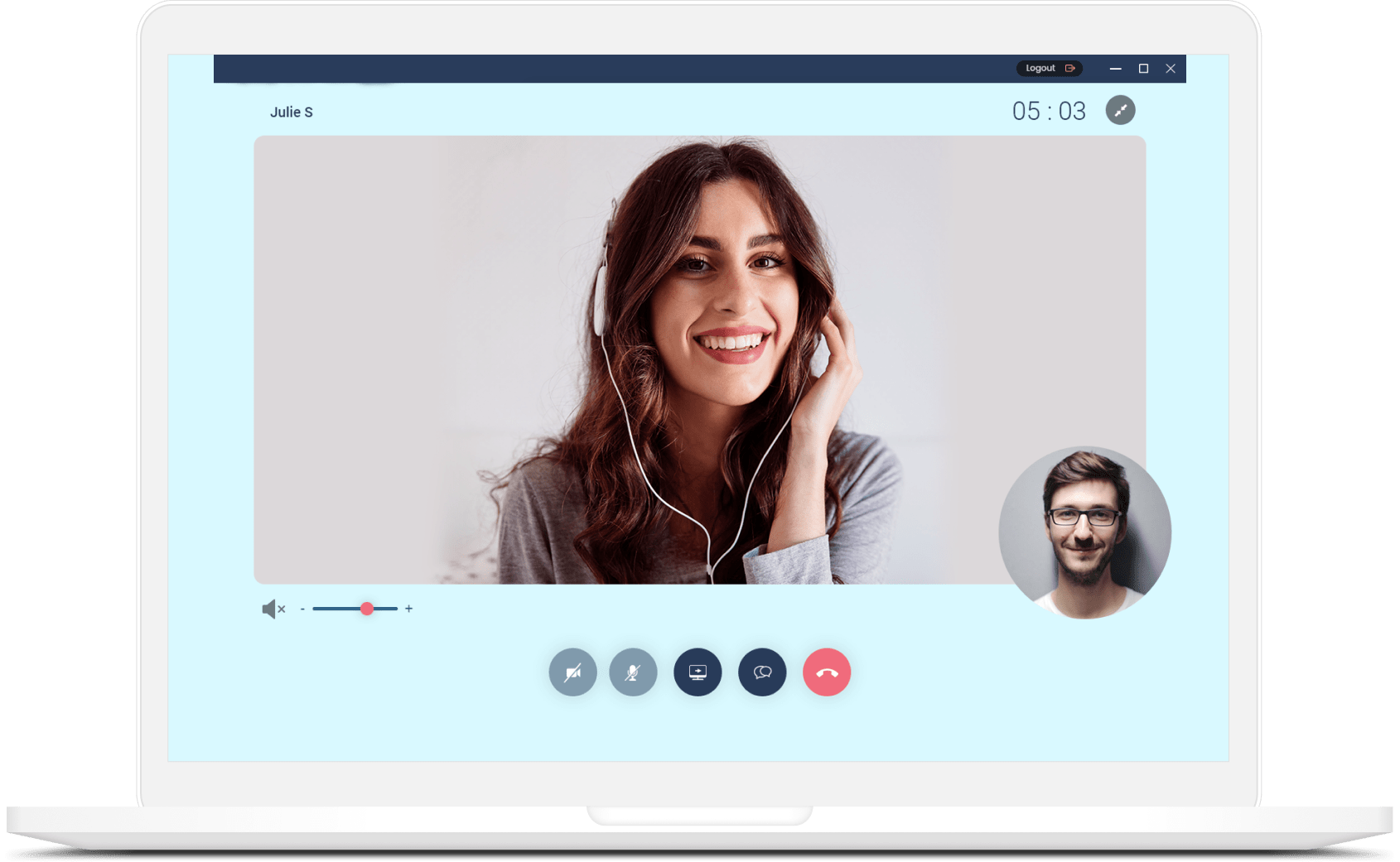 Pinlearn makes it easier for tutors to interact and help their students through 1-on-1 live classes. Students can easily book live sessions with their favorite tutors through the best online tutoring software, i.e., Pinlearn, and the tutors get paid per class. Pinlearn provides an integrated interactive whiteboard in all live sessions that facilitate knowledge exchange between students and tutors. Students can even record and download sessions to watch them later at their convenience. This best tutoring software enables two-way live video conferencing that assists students in clearing doubts in real-time.
Two-way live video conferencing
Integrated interactive whiteboard
Record sessions and downloading
Group Webinar Class
Teaching a classful of students virtually has never been this easy. The best online tutoring software, Pinlearn, empowers tutors with an interactive 1-to-many real-time streaming feature using which tutors can easily create and host group webinars. Hold no barriers and allocate maximum participants while accepting webinar slots. Tutors get paid for every participant slot rather than based on the webinar, thus maximizing their revenue. Pinlearn's impeccable capabilities make it the best tutoring software for online tutoring.
Accept Webinar registrations
Allocate maximum participants
Get paid per participant slot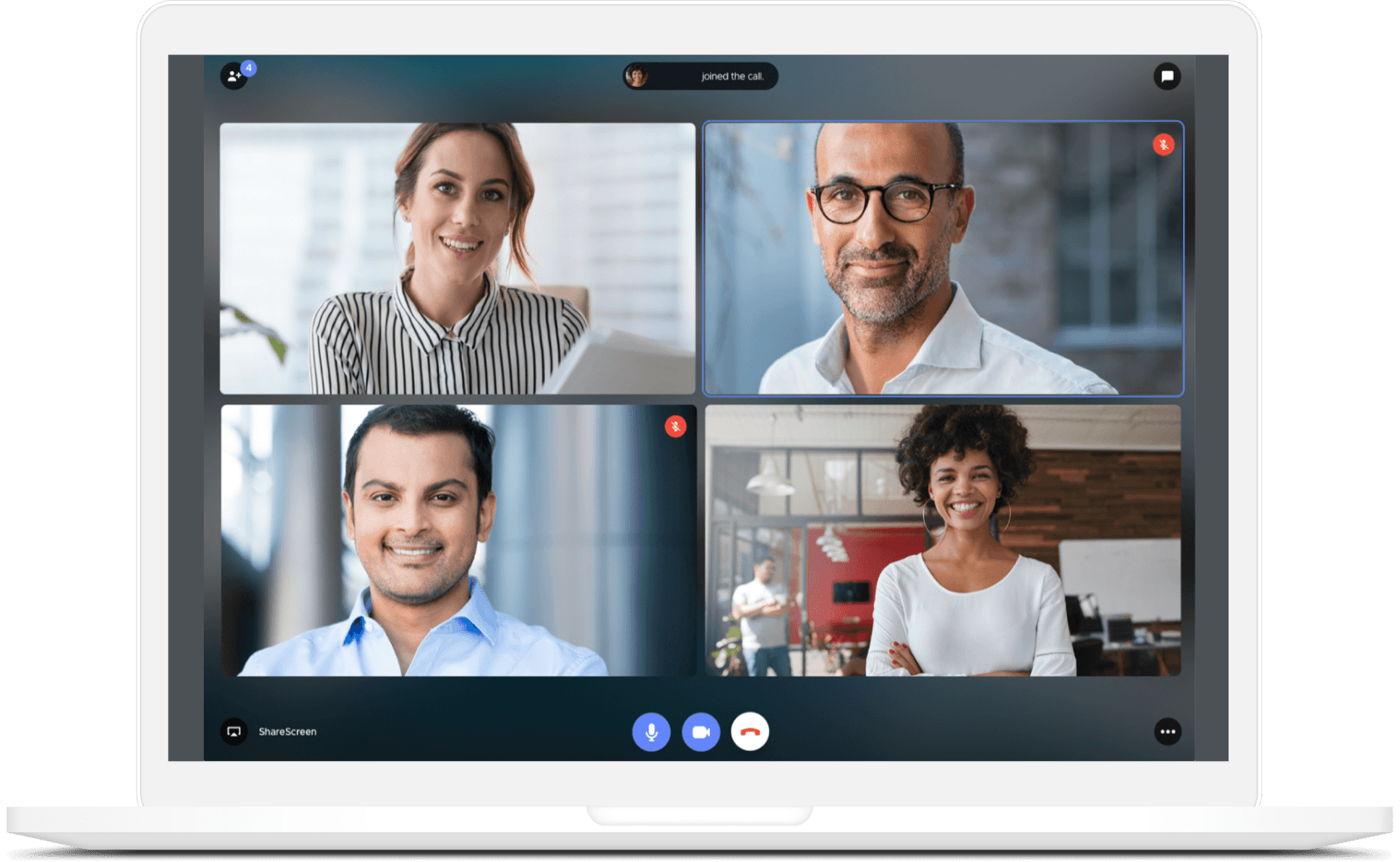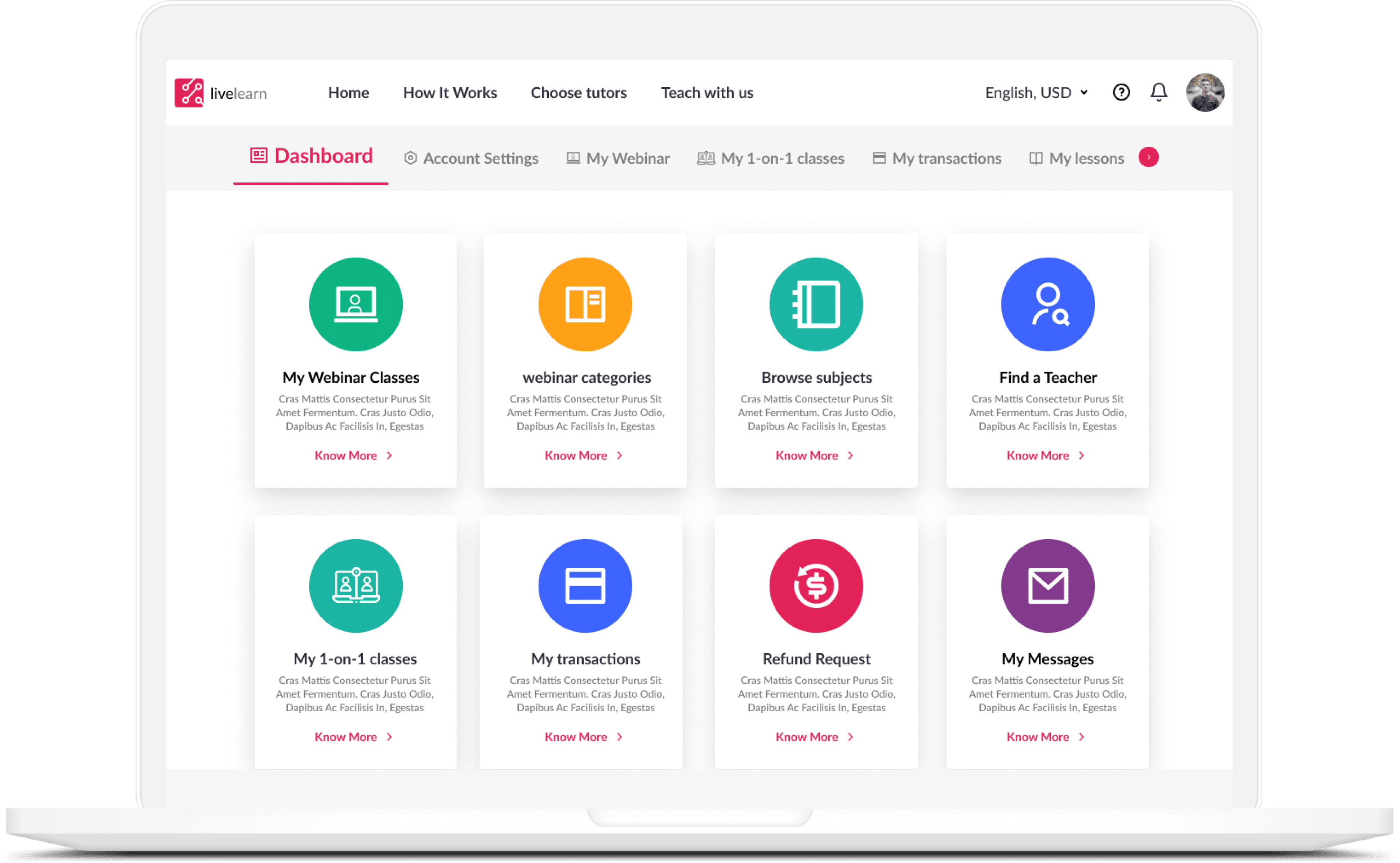 Interactive whiteboard tool
Pinlearn is as close as you'll get to a real-time classroom environment compared to the other online tutoring software. It comes integrated with the Zoom SDK that enables tutors to conduct live sessions. The Zoom SDK is integrated with an interactive whiteboard tool that facilitates a virtual classroom like environment and enables immersive live learning. Tutors can easily create presentations on the go while interacting with the students in real-time. Pinlearn is the best online tutoring software that adapts according to the system you're using and provides you with a seamless experience.
Create presentations on the go
Real-time interactions
Cross-platform support
Recording Live sessions for later use
Being the best online tutoring software, Pinlearn understands that every student has special needs, and that is why it provides the option to record live sessions. Students can record live classes on the platform and save them for future use. Even tutors can use these recorded live sessions for self-paced courses for their students. Depending on the course, a tutor can toggle to turn the downloading option on or off. Students don't have to worry about missing any concept, as they can always refer to the recorder live sessions to clear their doubts.
Record live private and group sessions
Toggle to turn downloading option on/off
Use recorded lectures in self-paced courses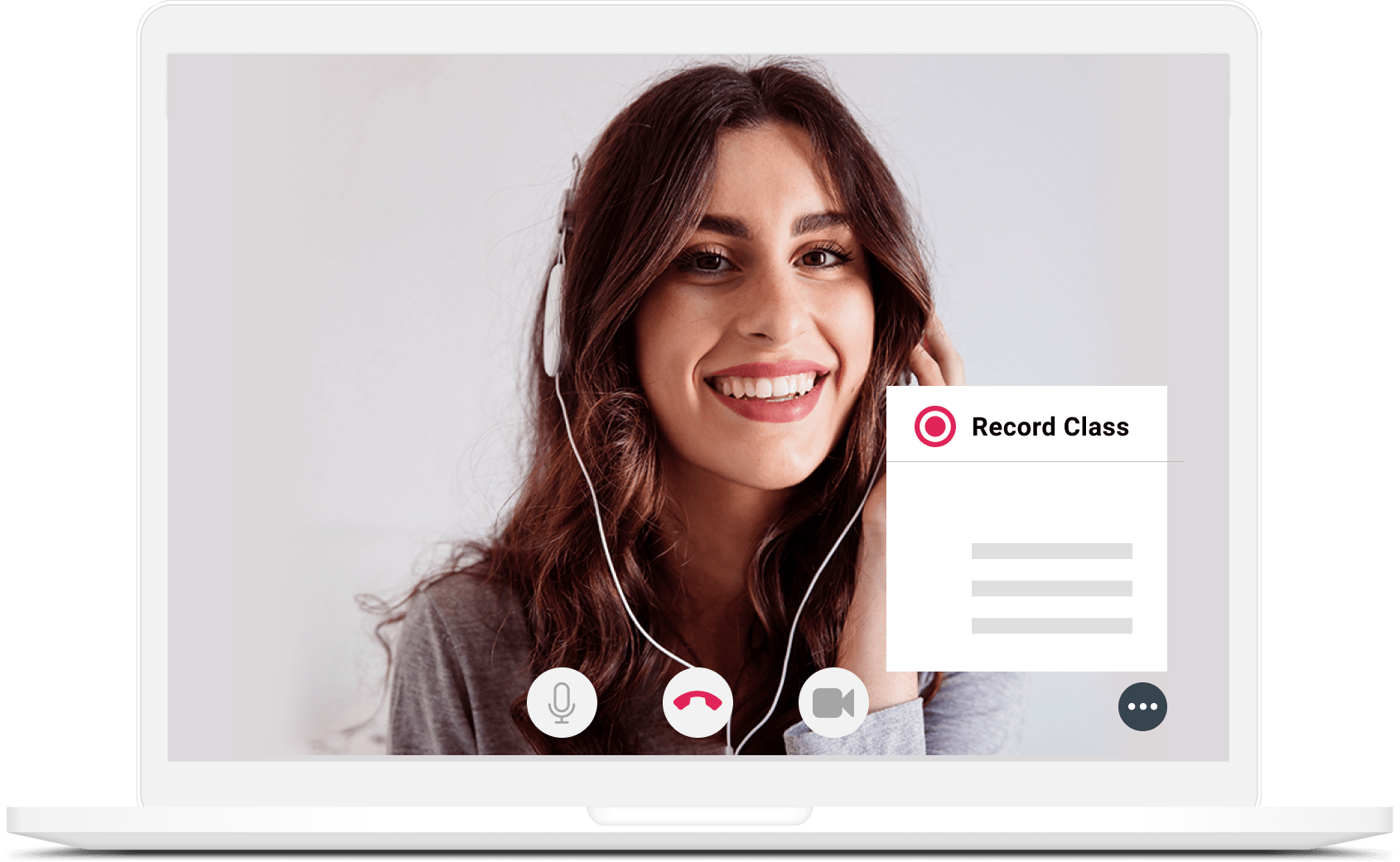 Know How Pinlearn Used Zoom to Create the Best Live Tutoring Platform?
Learn what a Zoom SDK is, the different types of use cases you can create and how Zoom will be helpful for live tutoring in this read!
Take Me There!
Let's get in touch
Give us a call – +1 408-909-5136  or drop an email below.
Pinlearn Sales Team
15 Minute Meeting
15 min
Phone call
This 15min call gives you time to let us know about your needs to see if our product is right for you.
Schedule Now