What are the top characteristics of the online teaching system?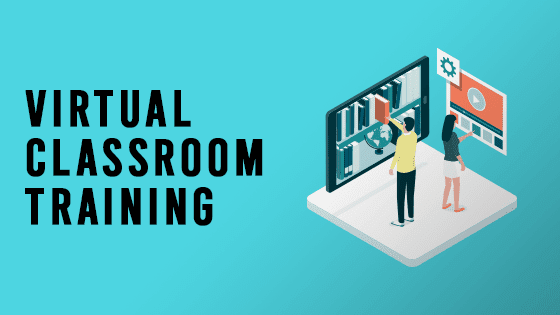 When you consider establishing the best online teaching system, you need to think about facilitating a flexible learning system within a structured, private, yet always open environment. Building an effective online teaching system can be both exciting and challenging at the same time. The exciting aspect is the freedom to build and grow your virtual classroom with students across the globe and the challenging part is your online classroom having bells and whistles but lacking substance.
But, don't worry. The good news is that you can leverage the richness of advanced technology within simple frameworks and build a great virtual classroom. Here are some of the top characteristics of highly effective online teaching system.
Characteristics of the online teaching system
Simple and streamlined
The online teaching system you have must be simple enough to serve you rather than you serving the system. Hence, you must be clear about what you want from the online system, what you want to achieve with your online course, and how you are going to achieve it. You will need a simple and streamlined virtual classroom, class recordings, and a content library where you can store your eLearning course materials like documents, presentations, multimedia files, spreadsheets, and more and discussion forums to engage your learners.
User-friendly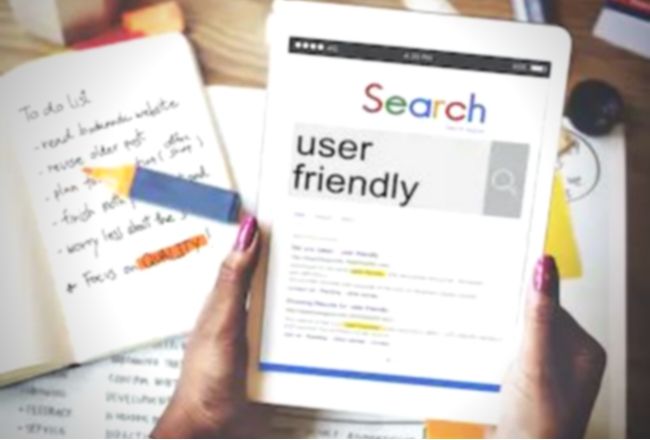 A user-friendly online teaching system makes things efficient, less challenging, and pleasurable. There is no point in promising your users of a highly advanced learning management system but failing to deliver it. Users will struggle to navigate through your system if it is full of bugs and technical glitches. Hence it is very important to make your system not only good in terms of look and feel but also usability and navigation.
Attractive interface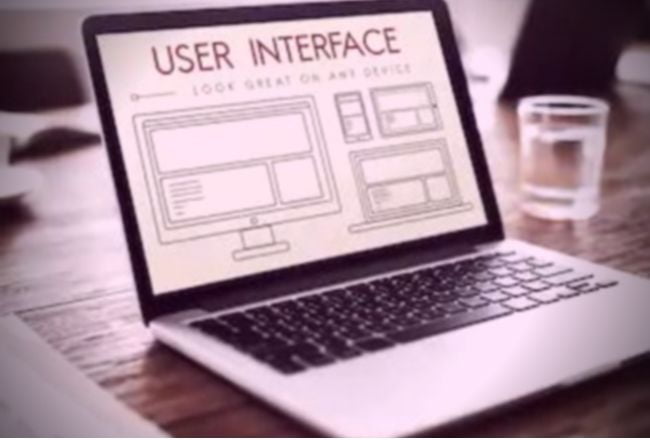 If you want to enjoy your passion for teaching online and want your students to enjoy learning from your platform, you need an attractive interface where they can flexibly workaround. A simple text-based online framework that serves only to upload documents, presentations, and pdf files will fail the purpose of the engagement.
Whereas, a simple framework that allows students to embed their own creations onto your online learning system will help your students create their own learning experiences in the collaborative learning space. Hence, a streamlined online teaching system that encourages users of third party multimedia creations while hosting the works of students in a single dashboard without being clumsy is attractive and engaging.
Compelling course pages
Course pages are the home page of our online course. Your existing and potential students will have to see a clear course page with proper description, learning objectives, and videos of you presenting the subject. Sometimes you can combine all of these elements in a streamlined effect. Even when your eLearning course finishes online, the message and the medium of your courses can be shared. You must also ensure that your eLearning course page has embedded features. The one thing you need to transform your course into an engaging one is to use the embed codes to transform your course description to an animated and interactive page.
Enforce flexibility
To make the most out of your eLearning platform and to accommodate students from different time zones, you must manipulate communication dynamics as well. Sometimes courses might revolve around your online platform and other times you might wish to have your students access your exclusive video lessons, perform some web questioning, or prepare for the lessons before the actual course is rolled out. In that way, the online classroom becomes a platform for sharing, engaging, and facilitating feedback. This flexibility makes your online classes very flexible and practical to plan asynchronous challenges for students.
Time zone friendly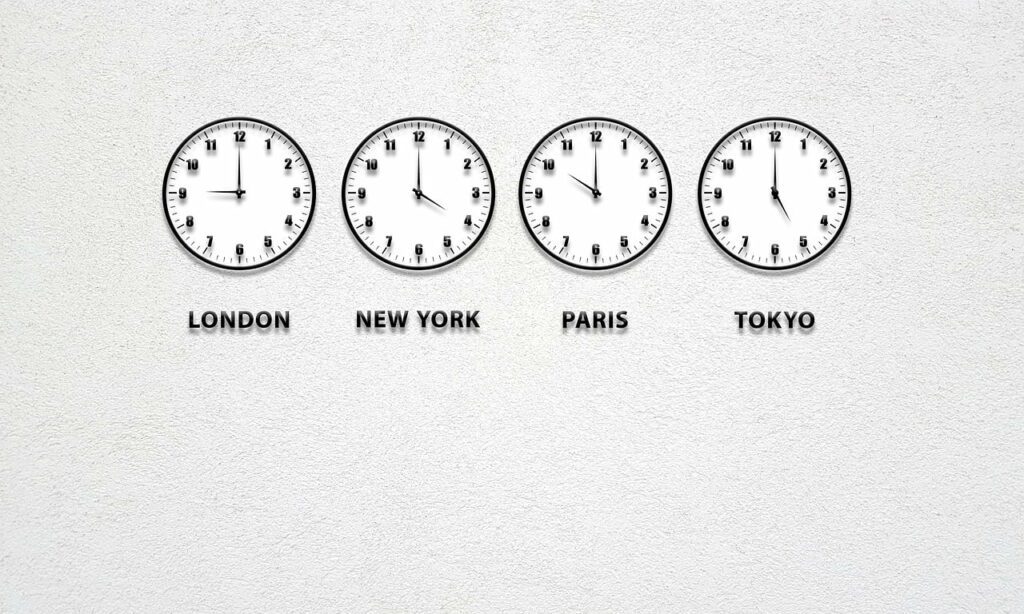 If you have a lot of students from all around the world, it becomes important to coordinate time zones to work smoothly with international students and teammates. Ensure your eLearning platform can translate directly to the time zone of each student automatically on their profile pages. All they have to do is to go through their personalized account, choose their own time zones, and time zone confusion is sorted out.
Socially driven
Online teaching is generally highly socialized to engage learners and colleagues. What you are missing from one-one communication is superseded by online communication technology. A socially-driven online tutor can seamlessly integrate social networks into online courses and the fully integrated online teaching system.
Interactive and collaborative
One of the distinguishing features of your virtual learning platform from traditional classrooms is not just the flexibility of delivering lessons but also the interactive and collaborative nature. Virtual classrooms allow your users to collaborate with each other through group projects by chatting in forums, taking part in tests, and competing for high scores on the leaderboard. Online learning platforms also offer students greater freedom to engage with online courses and respond according to the inputs. Flipped classrooms, gamified lessons, animations are all examples of how online classrooms have grown increasingly collaborative and engaging. With the success of these existing techniques, you would see new technologies coming in the future.
Real classroom simulation
Despite the advantages of online eLearning, not all eLearning platforms facilitate collaboration.  If you are integrating a collaborative aspect in your eLearning platform, you are enforcing real classroom stimulation. This will allow your learners to have the ability to grasp the knowledge themselves without the intervention of a mentor or a peer.
Communication is critical in such an environment as it creates an inspiring and healthy learning environment. Create an eLearning software that gives the feeling or a real classroom, but with the flexibility of online access.
Omni-synchronous
Traditional learning systems are mostly synchronous meaning both teachers and students must be in the same place, probably a physical classroom for the teaching to happen. Whereas asynchronous learning means the teacher posts lessons at one time and learners can complete it whenever it is convenient for them.
However, online teaching systems are Omni-synchronous with the ability to deliver online classes with live streaming. It can be a live chat room or a live conference call and delivering live learning to students. Integrating live learning to online courses can increase the value of the course, and help learners feel motivated and engaged. That is why today's virtual classrooms are shifting away from an asynchronous format to an Omni-synchronous environment.
Innovation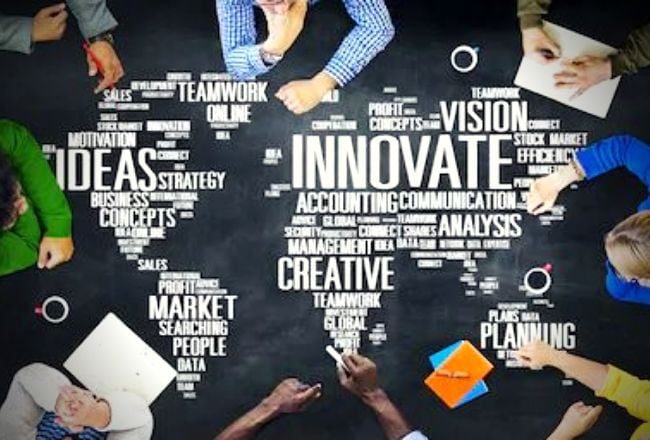 Innovation is the core center of online learning for both teachers and learners. Online teaching systems provide new ways for teachers to deliver inspired and effective learning content. Learners interact with online courses in new ways, showing what works and what doesn't in online learning. In the future, the virtual classroom is expected to expand to advanced technology like artificial intelligence (AI) and virtual reality (VR). As the online teaching system expands, it is expected to see more innovation in terms of emerging technologies. While AI and VR are still evolving, they are on their way across the eLearning platform in the years to come.
Each new modern technology offers possibilities for teachers to improve their online courses, but not every innovation is expected to succeed. Finding what to integrate into your online teaching business will require trial and error. Experiment with different technologies to see what works for your eLearning platform and what doesn't really work.
Leverage the power of personalization
When experimenting with your eLearning platform development, leverage the power of personalization. Offer personalization features like customizing profile page, payment method, or setting email preferences. If you are an advanced platform, you can also sync your calendar with course deadlines and learner data reports.
Allow your users to set time zones and language, add calendar, turn on tracking notes, connect Linked In, and other social media profiles, etc. Another aspect of personalization is offering multiple language support. Offer the same course in different languages to cater to your global learner base. Also, demonstrate an individual and personalized approach to each student by adding analytics to their dashboards. With this, your learners can track their progress and receive updates on submitted tasks.
Social sharing capabilities
Now that you have a fully integrated online teaching system, you need to spread the word. Facilitate embedding your online courses to your website, blogs, and social media feeds. Embed your class recordings across different open multimedia sites so that you allow potential students to have a look at the online courses you run. Students must be able to sign up for your courses just like they subscribe to your blogs and news feeds. You can decide what aspects of your work to advertise publicly on social media sites and blogs.
Final Thoughts!
Modern technological progress has brought the field of eLearning a long way. Even a couple of years ago an efficient mobile-optimized online teaching system wouldn't have been a necessity. But times have changed and so are the demands of your learners.
To ensure your online teaching initiative is successful, build a system that is distinctive and engaging. Develop an exceptional online teaching system that delivers an excellent learning experience in which both teachers and students are effectively engaged and challenged. Your online teaching business must be able to capture the essence of what it is like to be a real classroom in an online environment. Engaging your students with an interactive learning environment and technology is the key to successful online learning.