More than a social media app
Free Installation
Installation Duration : 5 Business Days
What is WeChat Pay?
WeChat Pay is a digital wallet service developed by WeChat. It is a payment method on top of Stripe. The platform is based in China and is considered one of the best mobile payment platforms in the country. WeChat pay registers more than 900 million active monthly users. Thus, becoming the biggest competitor for Alibaba Group's Alipay.
To pay via WeChat wallet, customers must add their credit/debit card to the wallet. Listed below are the cards supported by WeChat pay:- Visa, Mastercard, American Express, Discover, JCB, Chinese bank cards
The payments can be completed directly in the WeChat app or QR code.
Why Choose WeChat Pay?
It works with an easy-to-use mobile app.
Supports settlement across significant currencies.
It Supports multiple credit/debit card options, including Visa, Mastercard, Discover, and more.
T+1 day settlement ensures a fast and safe payment transaction.
Best suited for
Business owners have an excellent Chinese customer base. The students and tutors can process and receive payments using their already created WeChat Pay wallet. Also, it's easy-to-understand UI can be a big plus point if the admin is not familiar with wallet payments.
Frequently Asked Questions
What are the presentment currencies supported by Wechat Pay?
Major currencies include HKD, USD, GBP, JPY, CAD, AUD, EUR, NZD, KRW, THB, SGD, RUB, DKK, SEK, CHF and NOK.
What is the settlement fee charged by WeChat Pay?
The spot exchange rate provided by China Construction Bank or China Citic Bank is used in the WeChat Pay Cross-Border Service. Click here to know more.
Click here for more FAQs. For more information visit
Talk to our team for any customization
Get this one shop solution and build your own eLearning platform like Udemy, Khan Academy, and Coursera using our training course management software Marketplace.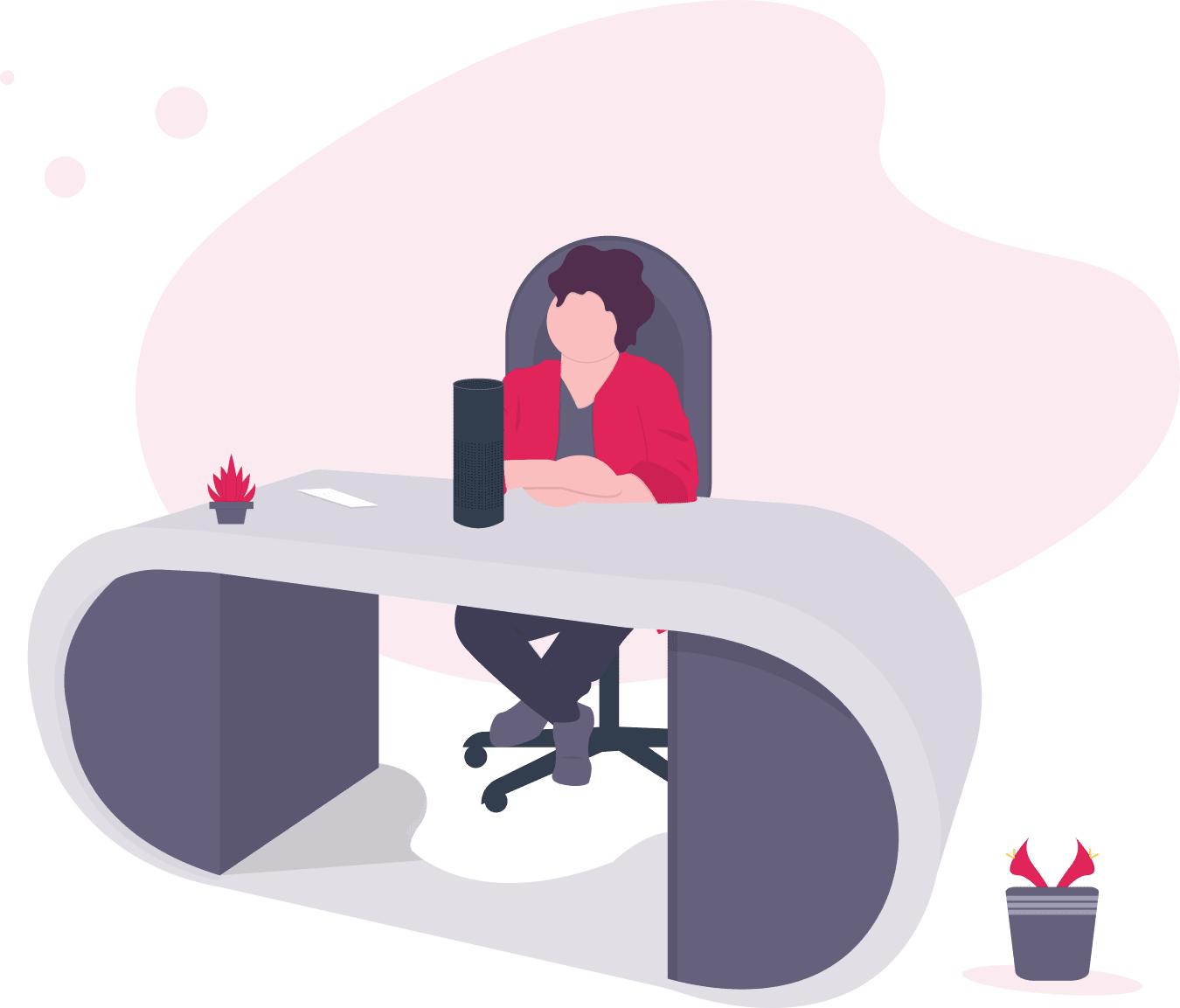 Razorpay
The quick and effective way to set up your payments in the Indian region.
Get it Now
Paystack
Payments made easy for the African market ensuring the highest transaction success rates.
Get it Now
Cinetpay
Changing the landscape of online payments in West Africa while keeping your money safe.
Get it Now
Share your plugin ideas & get paid $$$
Be it a plugin designed by you or an awesome Add-On idea you have for PinLearn, we are all ears. Share your ideas with us and we share a part of the revenue with you.
Let's get in touch
Give us a call – +1 408-909-5136  or drop an email below.
Pinlearn Sales Team
15 Minute Meeting
15 min
Phone call
This 15min call gives you time to let us know about your needs to see if our product is right for you.
Schedule Now