Paystack – Payments for Africa
Paystack helps businesses in Africa get paid by anyone, anywhere in the world
Free Installation
Installation Duration : 2 Business Days
Paystack is a Stripe company that strives to provide online payment facilities to African vendors, merchants, and others using top-notched APIs and error-free code. Since the concept of online banking and payments is pretty new in African countries(Nigeria, Ghana, South Africa), Paystack is working its way to make it possible to accept and distribute payout using payment cards; it also allows online bank transfer.
One of the main features is the integration of mobile money services. Here the mobile calling account of a user is turned into a safe to store and pay money.
Paystack gives you a variety of payment options to make and accept payments. Here is the list: Credit & Debit Card, Bank Account, Bank Transfer, USSD, Apple Pay, Visa QR, Mobile Money.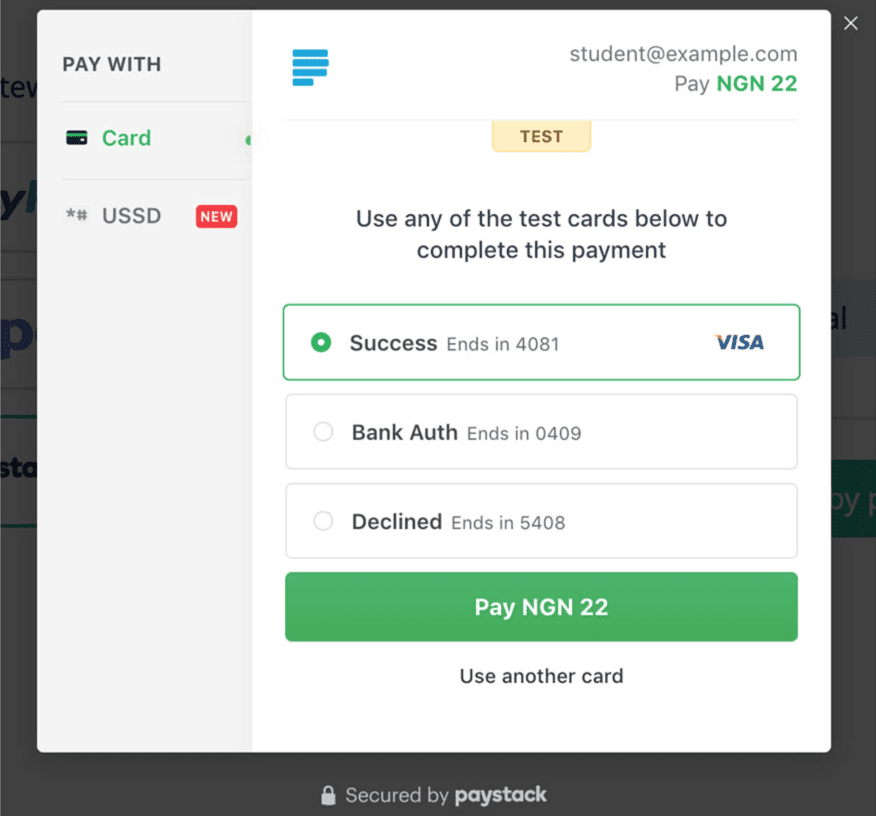 Why use Paystack?
Paystack ensures the highest transaction success rates in the market by automatically routing payments through the most optimal channels.

It allows you to collect both one-time and recurring payments for your e-learning services.

As an admin, it allows you to retrieve all your transaction and customer data.

Paystack uses a combination of automated and manual fraud systems; this helps you verify your customers and saves you from encountering fraud transactions.

Paystack is available in Nigeria, Ghana, and South Africa.

It is one of the few payment gateways that provide the benefits of both direct and split payments. 

It is backed up by industry leaders like Stripe, Visa, Y Combinator, and more.
Best suited for
Being available for Nigeria, Ghana, and South Africa, Paystack is ideal for business owners and tutors looking to start an online educational website based in these countries. It can also be highly useful if you have a big customer or student base from these countries.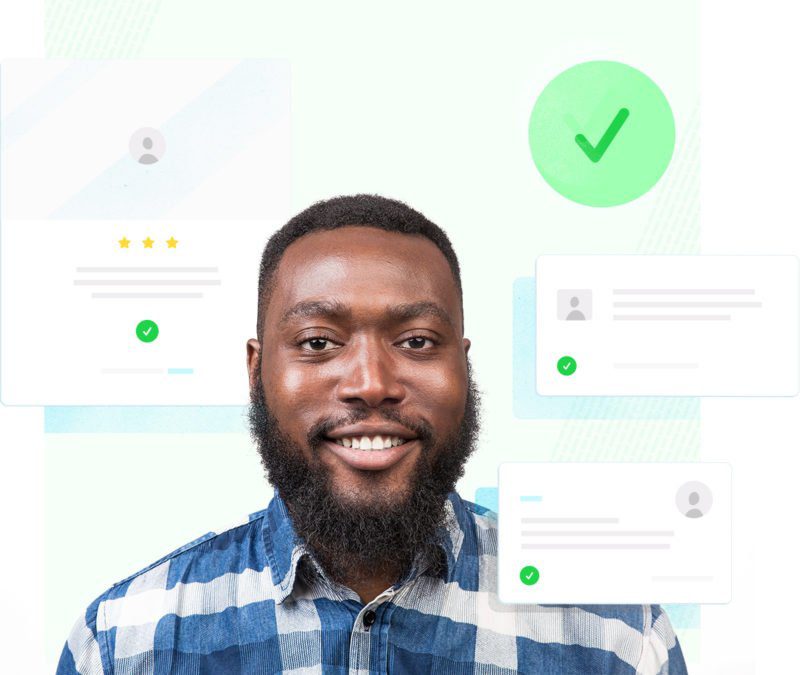 Frequently Asked Questions
What documents are required to register?
The required documents differ from country to country; here is the list of documents needed according to the country.
What type of bank account can I use to receive payouts?
The type of bank differs according to the country and the variety of transactions. Click to know the details.
Where can I check the demo?
You can check the demo here
How do I create a Paystack account?
Go to the registration page using this link, and fill in the required details. Once completed, you will be directed to another page for additional information, fill them up, and go straight to your admin dashboard.
What are the currencies accepted?
GHS, NGN, USD, ZAR are the accepted currencies.
Talk to our team for any customization
Get this one shop solution and build your own eLearning platform like Udemy, Khan Academy, and Coursera using our training course management software Marketplace.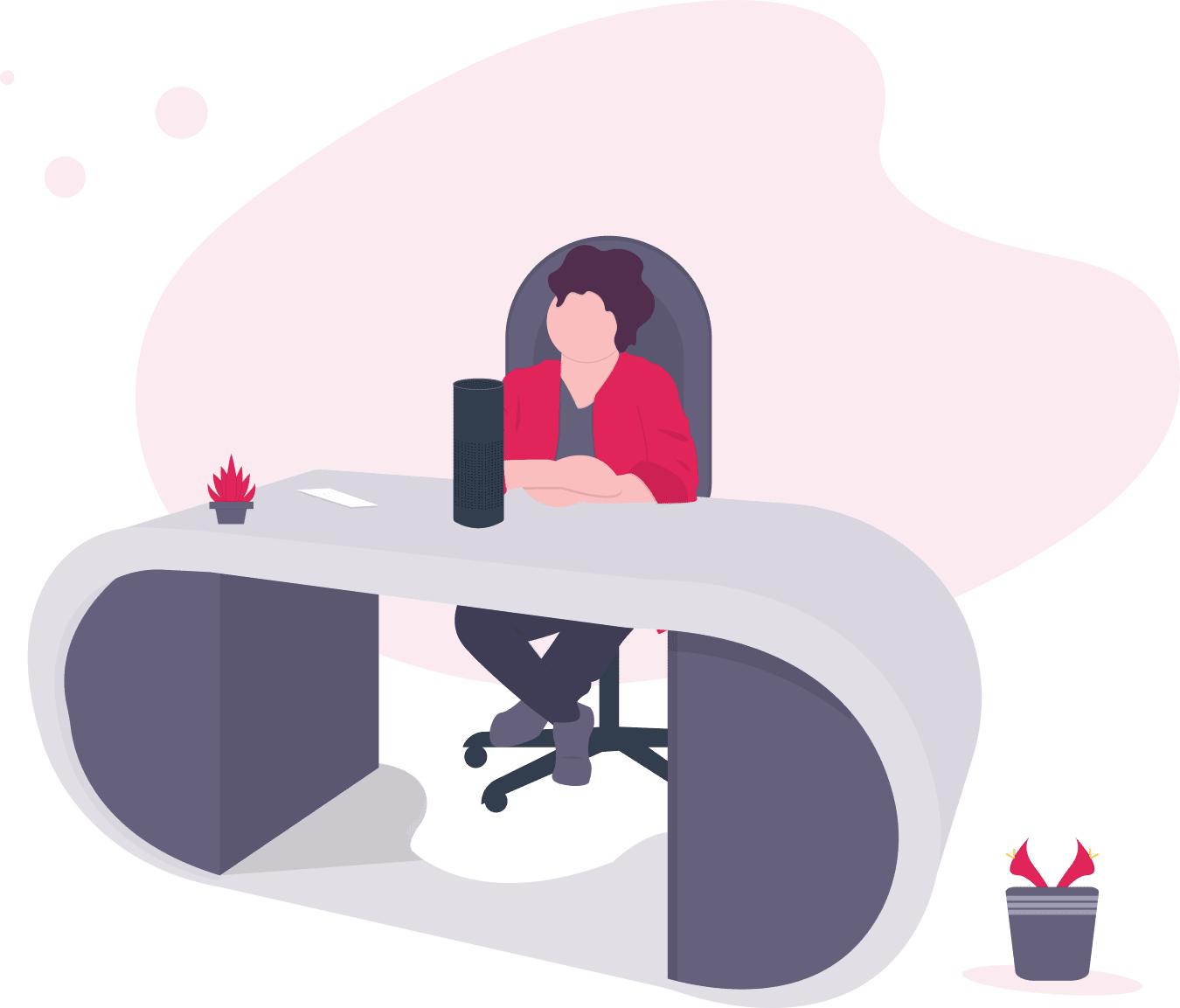 Razorpay
The quick and effective way to set up your payments in the Indian region.
Get it Now
Paypal
The best and the most trusted payment gateway used by 360+ million consumers around the world.
Get it Now
Cinetpay
Changing the landscape of online payments in West Africa while keeping your money safe.
Get it Now
Share your plugin ideas & get paid $$$
Be it a plugin designed by you or an awesome Add-On idea you have for PinLearn, we are all ears. Share your ideas with us and we share a part of the revenue with you.
Let's get in touch
Give us a call – +1 408-909-5136  or drop an email below.
Pinlearn Sales Team
15 Minute Meeting
15 min
Phone call
This 15min call gives you time to let us know about your needs to see if our product is right for you.
Schedule Now