Payments easy with PayPal
PayPal: The Best in the Payments Circle
Free Installation
Installation Duration : 2 Business Days
PayPal is an American multinational fintech company that offers an online payments system. It is used by the majority of countries that support online money transfers. PayPal allows you to make and accept payments, onboard students, and manage vendor payments with a single global platform as an online tutoring marketplace owner. 
It is used by the leading online tutoring marketplaces, including Udemy. PayPal allows you and your customers to make payments using PayPal balance, a bank account, PayPal Credit, debit or credit cards, and rewards balance.
Click here to know how this feature works.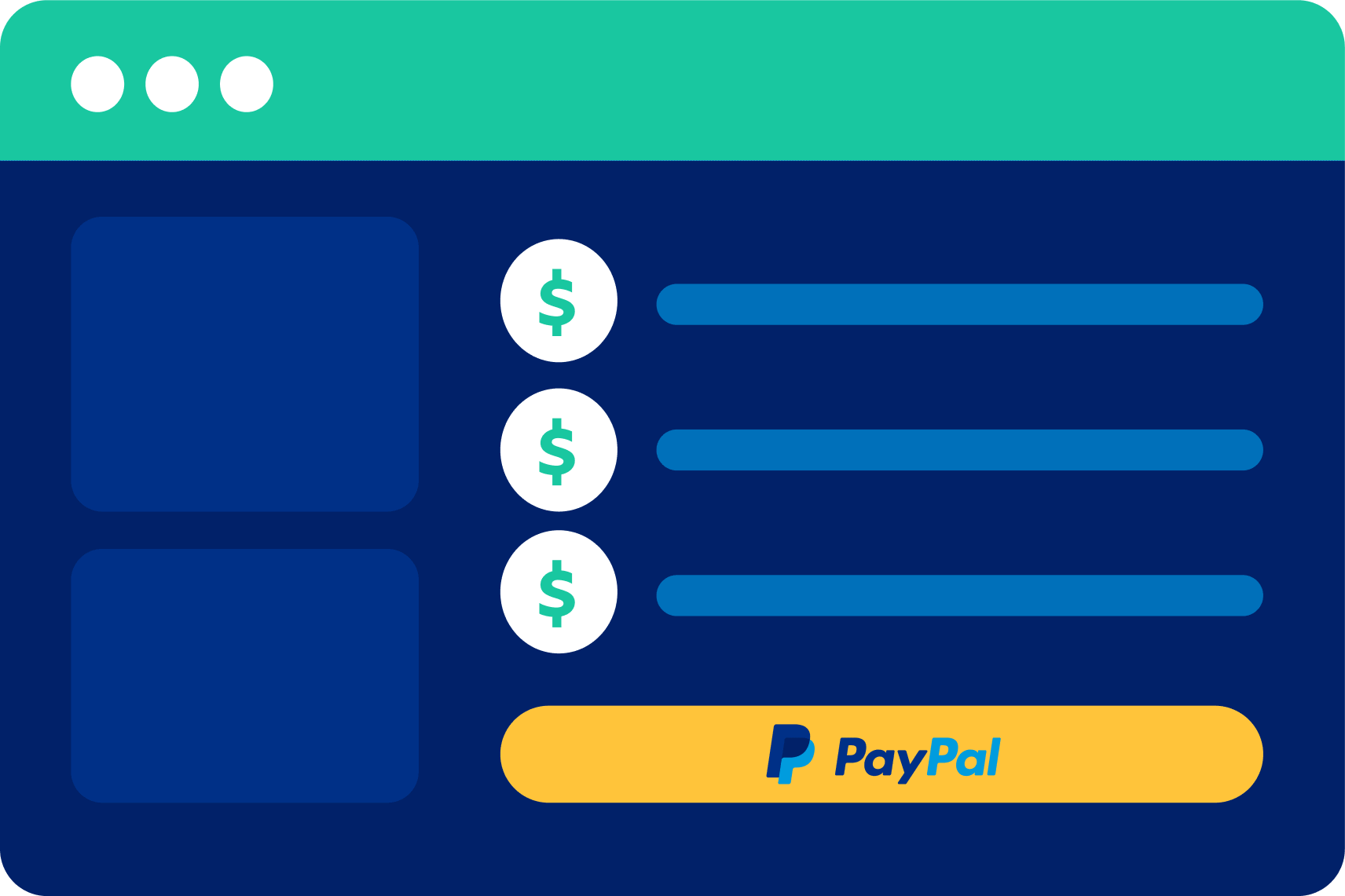 Why use PayPal?
Paypal is trusted by over 27+ million merchants and 360+ million consumers around the world. Below are the key points behind the popularity of Paypal:
It allows your website to accept and send Payouts in over 100 currencies across 200+ markets worldwide.

It supports various payment methods like debit and credit cards, regional payment methods, and PayPal transactions.

It helps you tackle the risk of fraud and liabilities related to payments.

Paypal has a well-established automated transaction monitoring system, payee support features, anti-money laundering, and compliance controls to keep your payments secured.

It ensures a safe and seamless customer onboarding by doing comprehensive checks on KYC, OFAC, and AML.

Paypal provides 24/7 customer service in over 17 languages across the globe.

Paypal supports many countries, including Albania, Australia, Belgium, France, Canada, China, India, the US, and many more. 
Best suited for
If you aim to make your online tutoring marketplace a global platform for people from all over the globe, then Paypal is your best bet. It will allow you to accept payments in over 100 currencies across 200+ markets worldwide. This feature will let you get more students on board without worrying about the payment methods.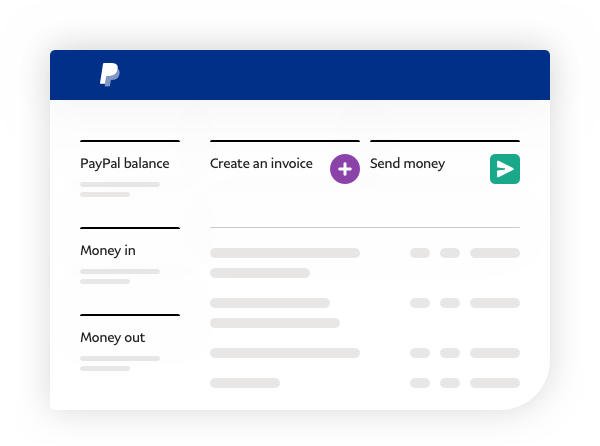 Frequently Asked Questions
How much does PayPal Charge?
PayPal doesn't charge any setup fees or cancellation fees. However, the prices vary according to the country. Click here to know the details 
What are the currencies supported by PayPal?
PayPal supports over 100 currencies across 200+ markets worldwide. Click here to see the list.
What are the countries supported by PayPal?
Businesses actively use PayPal all across the world. Click here to see the list of countries supported by PayPal. 
What are the requirements to create a custom account?
There are 3 main steps to create a custom account
Identify the country to use

Create your account

Complete the identity verification.
To get the complete details visit here.
Talk to our team for any customization
Get this one shop solution and build your own eLearning platform like Udemy, Khan Academy, and Coursera using our training course management software Marketplace.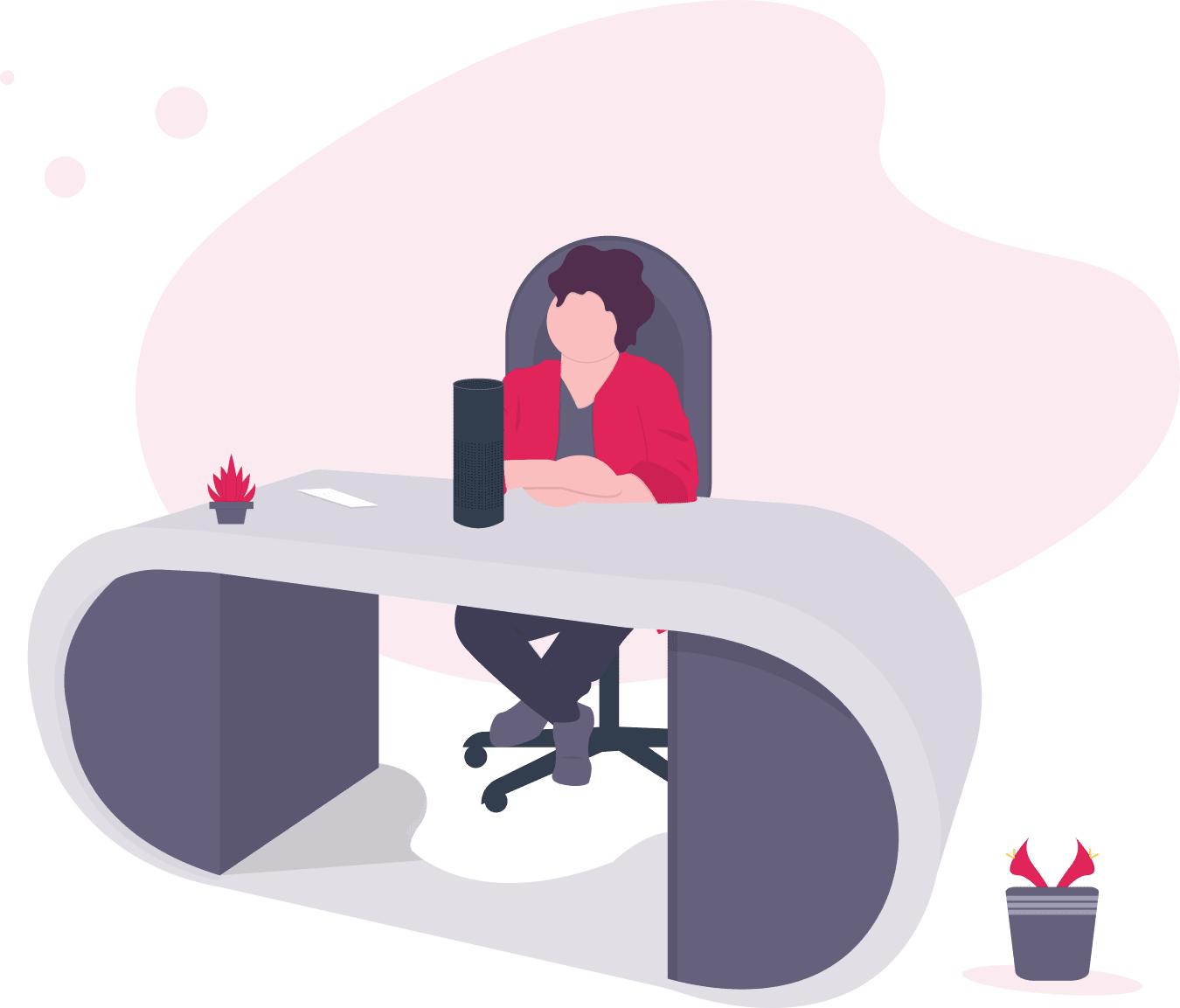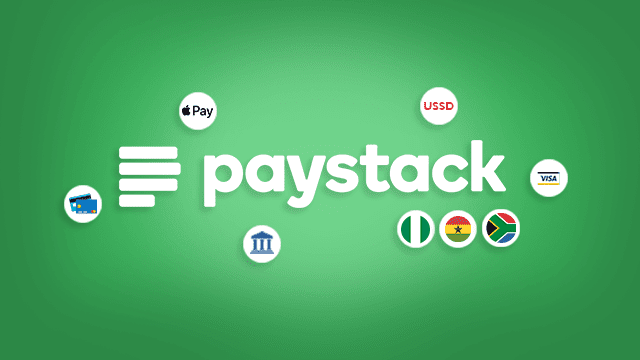 Paystack
Payments made easy for the African market ensuring the highest transaction success rates.
Get it Now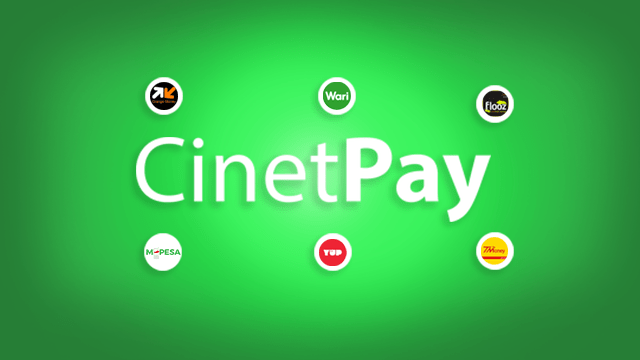 Cinetpay
Changing the landscape of online payments in West Africa while keeping your money safe.
Get it Now
Share your plugin ideas & get paid $$$
Be it a plugin designed by you or an awesome Add-On idea you have for PinLearn, we are all ears. Share your ideas with us and we share a part of the revenue with you.
Let's get in touch
Give us a call – +1 408-909-5136  or drop an email below.
Pinlearn Sales Team
15 Minute Meeting
15 min
Phone call
This 15min call gives you time to let us know about your needs to see if our product is right for you.
Schedule Now