CinetPay and Mobile Money
CinetPay - Mobile Money Simplified For Africa
Free Installation
Installation Duration : 2 Business Days
CinetPay is a one-of-a-kind payment platform that allows online tutoring marketplaces to accept payments and transfer money via mobile money. They have other options like Visa and Mastercard as well. The platform lets you handle all of these payments from a single interface.
CinetPay aims to make online transactions possible for people who don't have access to a bank account or credit card using their mobile and mobile money account. 
CinetPay gives you and your customers multiple payment options like mobile money accounts, bank cards, and even electronic wallets. Listed below are some of the popular options CinetPay provides: Orange Money, MTN Mobile Money, Visa, Master Card, TMoney, Airtel Money, Mobicash, and more.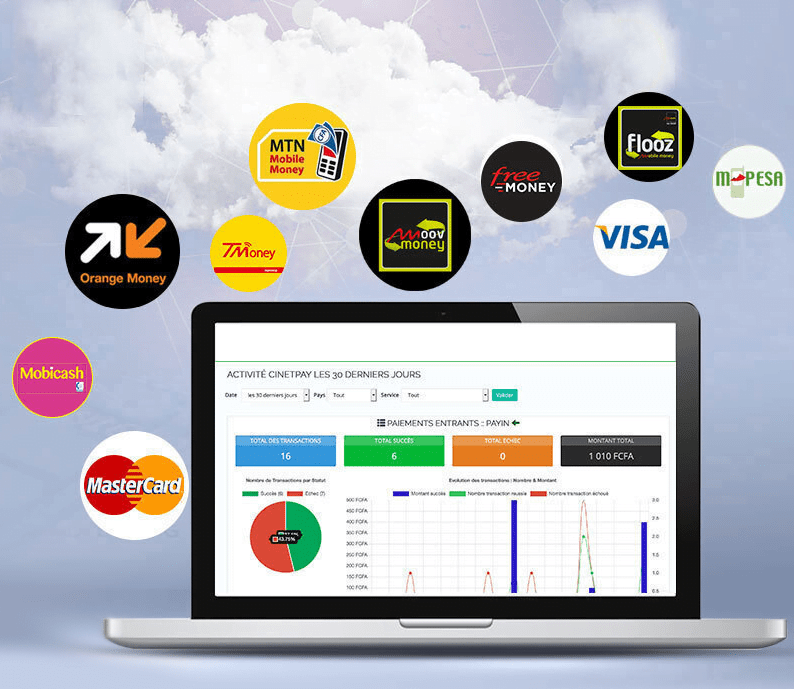 Why use CinetPay?
CinetPay offers a range of exciting features to make payments on your e-learning website easy. Here are a few of them:
CinetPay keeps your money safe in a single dematerialized account.

It allows you to receive payments anywhere using the TPE mobile

feature. 

Cinetpay Automatically checks your transactions to verify any errors involved. If any transaction amount is manually entered wrong, the platform automatically corrects it. 

Allows you to send and accept money from the majority of West African countries like Ivory Coast, Burkina Faso, Senegal, Cameroon, Mali, and more.
Best suited for
CinetPay aims to change the landscape of online payment in  West Africa. It allows West  Africans, who usually are not familiarized with credit cards, to make online transactions using their mobile and mobile money accounts. If you have a student base majorly from Africa, CinetPay can be ideal for accepting payments. If you have a tutor base from West Africa, then payouts will become highly simple with CinetPay.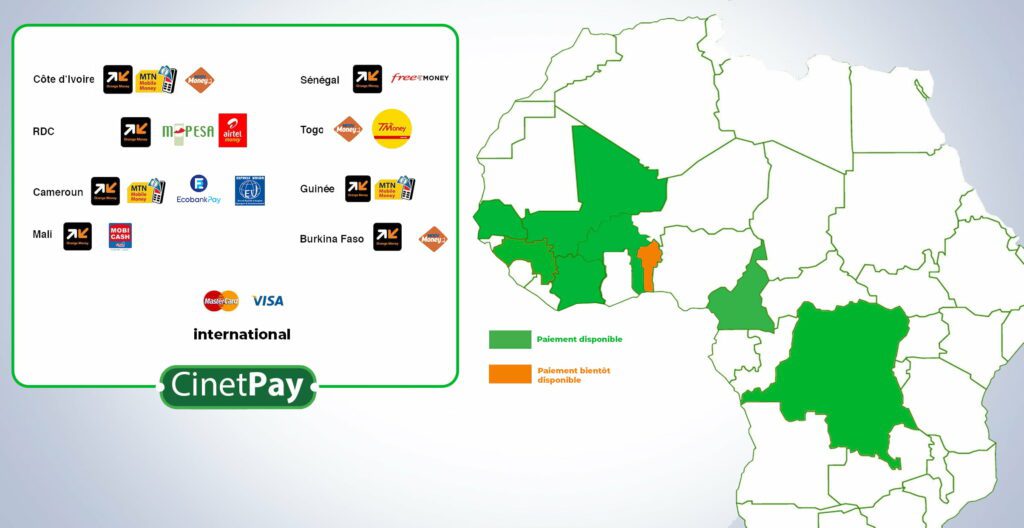 Frequently Asked Questions
How to open a merchant account?
The process is pretty similar to the usual registration process; once you feed your details in the registration portal,  the system will ask for supporting documents proving your identity and the details of your company. Click here to know more.
What is the set of documents required to open a merchant account?
Cinetpay requires you to submit the minimum amount of documents that can ensure that you and your website meet the criteria set by the telephone operators and financial institutions partnering with CinetPay. 
What are the Payment Methods accepted by CinetPay Interface?
Cinetpay allows  Visa, Mastercard payments in all the countries of operations, as well as mobile money payments from the main operators established in Ivory Coast, Mali, Senegal, and Cameroon.
How do I contact them?
You can visit their working spaces between  8 a.m. to 6 p.m. on working days, you can call them or mail them as well. Click here for contact information. 
What is the pricing?
The pricing differs from country to country, click here to see the complete list.
What are countries where CinetPay works?
CinetPay Allows you to send and accept money from the majority of West African countries like Ivory Coast, Burkina Faso, Senegal, Cameroon, Mali, and more. 
How can I get a demo?
You can visit the official website to find the demo option or you can directly click here.
Talk to our team for any customization
Get this one shop solution and build your own eLearning platform like Udemy, Khan Academy, and Coursera using our training course management software Marketplace.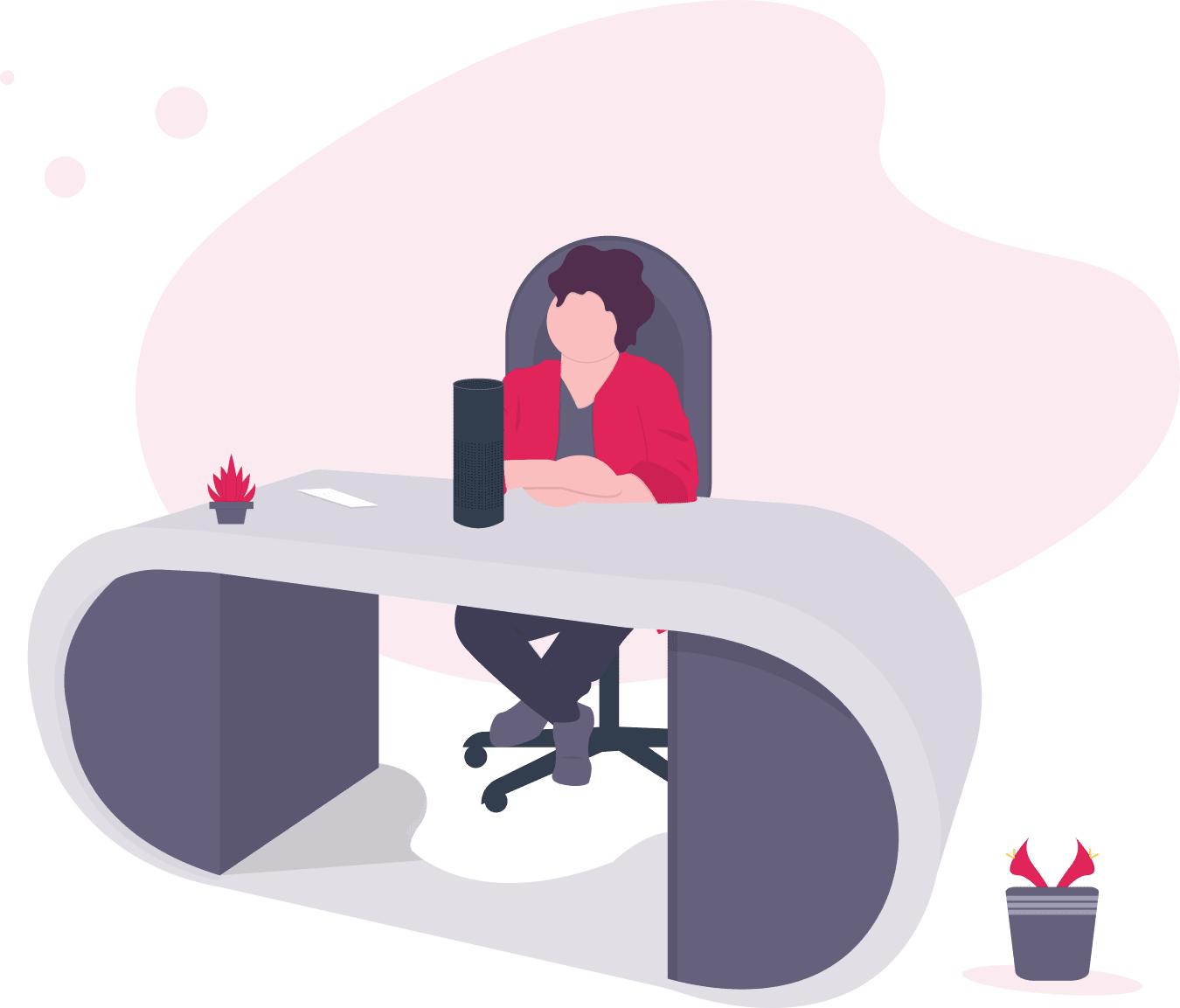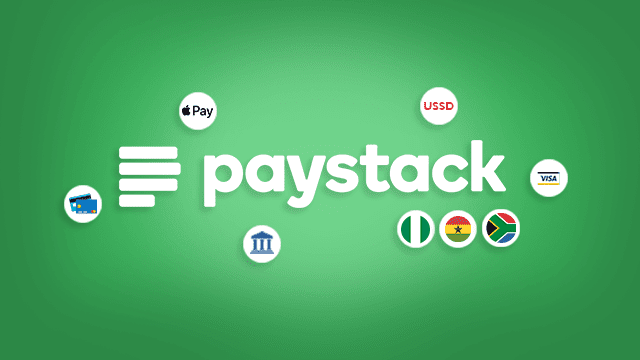 Paystack
Payments made easy for the African market ensuring the highest transaction success rates.
Get it Now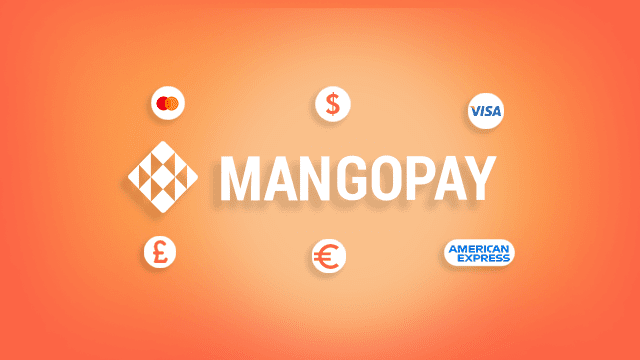 Mangopay
Unlock the true potential of hassle-free payments with Mangopay, best for the European market.
Get it Now
Share your plugin ideas & get paid $$$
Be it a plugin designed by you or an awesome Add-On idea you have for PinLearn, we are all ears. Share your ideas with us and we share a part of the revenue with you.
Let's get in touch
Give us a call – +1 408-909-5136  or drop an email below.
Pinlearn Sales Team
15 Minute Meeting
15 min
Phone call
This 15min call gives you time to let us know about your needs to see if our product is right for you.
Schedule Now