A reporting system for tutors to assess students
Free Installation
Installation Duration : 7 Business Days
About Student Assessment Feature
Assessing the student's level and abilities in a one-to-one- class can be beneficial in gauging their progress. The tutor must be fully equipped with the right assessment tools from the beginning of the one-to-one lessons.
Pinlearn has this feature- Student assessment for tutors to analyze the student's performance for a one-to-one class and give exclusive feedback to improve.
Tutors can send reports to the students against the appointments from the one-to-one class appointment page with a fixed template.
The report will be automatically generated with the Pinlearn logo with parameters like Attendance and punctuality, Assignment completion, Attentiveness and involvement, and setting goals and plans for improvement.
After the assessment, tutors can send a detailed report on student progress from the respective one-to-one appointments against each student.
How Tutors Can Use the Student Assessment Feature
Tutors can generate and send student assessment reports about their performance in one-to-one sessions. 
"Assessments" can be created from the appointments page. Clicking on assessment will open up the form where you can fill in the tutor name, student name and the other details. 
Tutors can add and edit the parameters and leave respective remarks like Good, Average, and Bad for the same. 
Student feature
Students get a notification via email and in the platform once the tutor submits the notification form.
Students can view the report, understand their performance, and receive feedback from tutors on what to improve. 
Admin student assessment feature
The admin gets access to a copy of the report against each one-to-one appointment.
Effective and efficient lesson feedback helps nurture a student's learning abilities and help them improve wherever needed.
Allow students to self-reflect and evaluate themselves.
Fosters a positive student-tutor relationship.
Clarifies and reinforces expectations as feedback allows students to understand the targets they must meet.
Allows students to be involved in the learning process.
Saves a good amount of money.

Click here to learn more about how the student assessment feature works.
Talk to our team for any customization
Get this one shop solution and build your own eLearning platform like Udemy, Khan Academy, and Coursera using our training course management software Marketplace.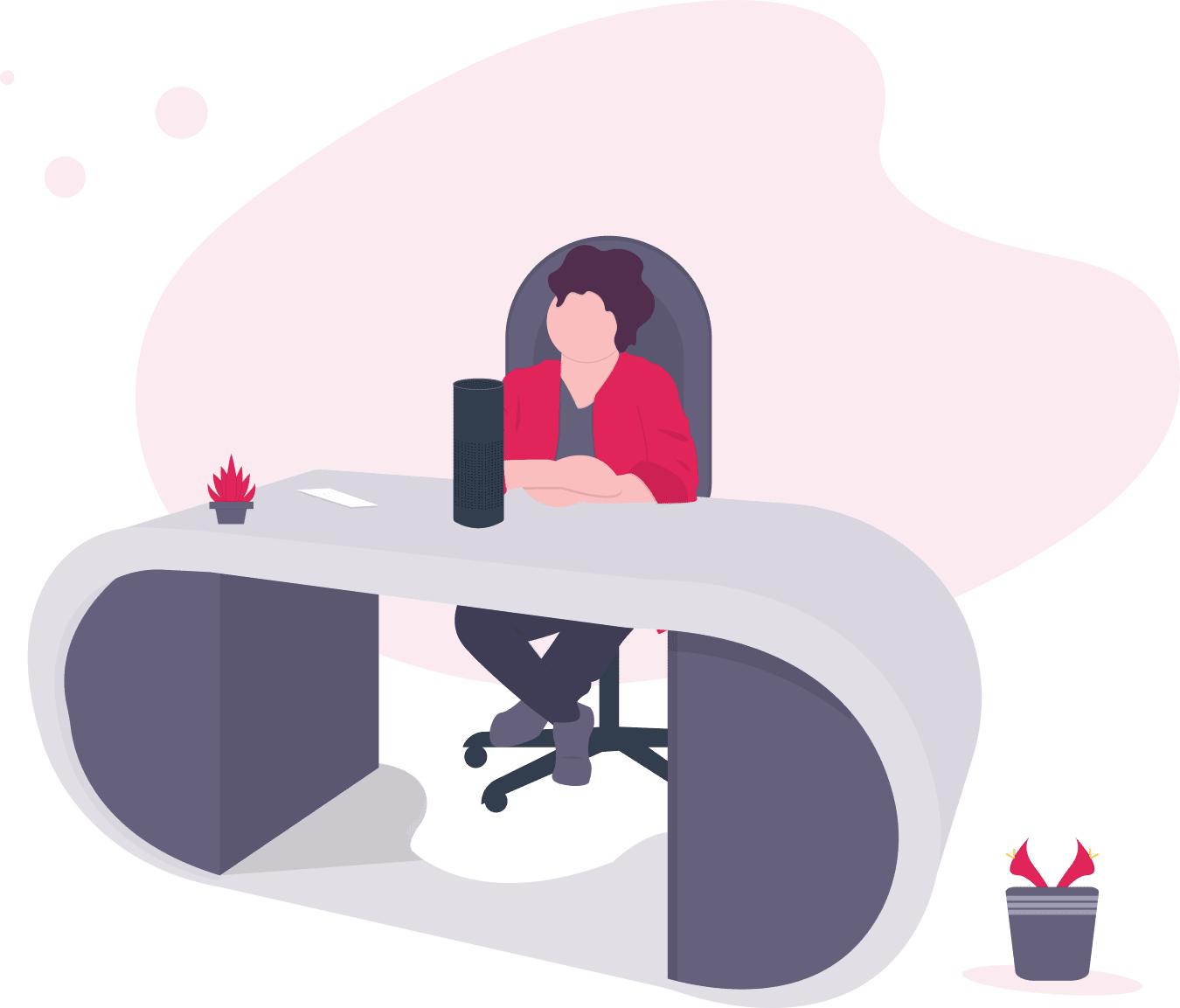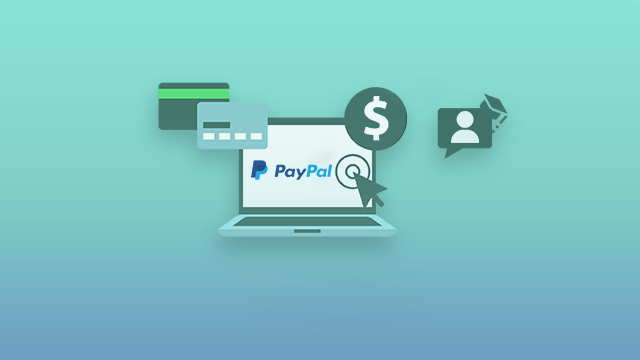 PayPal Payout to Tutor
Admin can now make payouts easily to the tutors using this feature.
Get it Now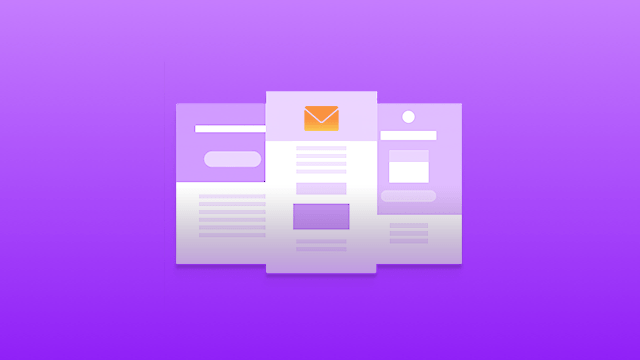 Email Template Designs
Helps the admin have ready-made email templates for each scenario.
Get it Now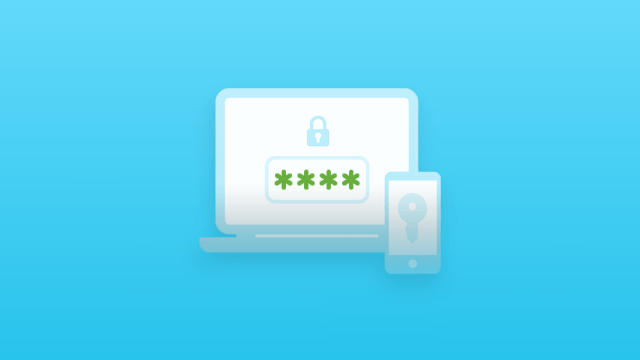 Two-Factor Authentication
The security factor plays a significant role in deciding the popularity of a website.
Get it Now
Share your plugin ideas & get paid $$$
Be it a plugin designed by you or an awesome Add-On idea you have for PinLearn, we are all ears. Share your ideas with us and we share a part of the revenue with you.
Let's get in touch
Give us a call – +1 408-909-5136  or drop an email below.
Pinlearn Sales Team
15 Minute Meeting
15 min
Phone call
This 15min call gives you time to let us know about your needs to see if our product is right for you.
Schedule Now