Ready-made email templates for admin
Free Installation
Installation Duration : 2 Business Days
About Email Template Designs
Proper communication between the admin, tutor, and the students is key to establishing smooth operations on your platform. When it comes to the e-learning platform, adequate notification should be regarding alerts and customary messages like welcome notes, fee updates, changes in schedule, etc. Now, drafting different emails for each situation can be painstaking. So this feature helps the admin have ready-made email templates for each scenario, thus saving the admins valuable time and effort.
A Few Popular Templates:
Below are some of the widely popular templates used by admins:
Welcome email, Forgot password, Reset password, New booking, Payment success, Payment failure, Booking reminder, Appointment cancellation, Refund, Rescheduling of appointments/classes, Tutor did not join the zoom class.
Why Choose an Email Template Design
The well-written templates use a professional tone.
It saves the admin from manually drafting every email.
The templates are error-free and easy to understand
What Will The Feature Get You?
A custom-designed email template.
The admin can customize the email template by changing content like the subject line, body message, and more by informing our team.
The system sends out 80+ email notifications for different use cases. All 80+ email notifications will have the same email template design. For various designs for different use-cases you must buy the design separately.
Talk to our team for any customization
Get this one shop solution and build your own eLearning platform like Udemy, Khan Academy, and Coursera using our training course management software Marketplace.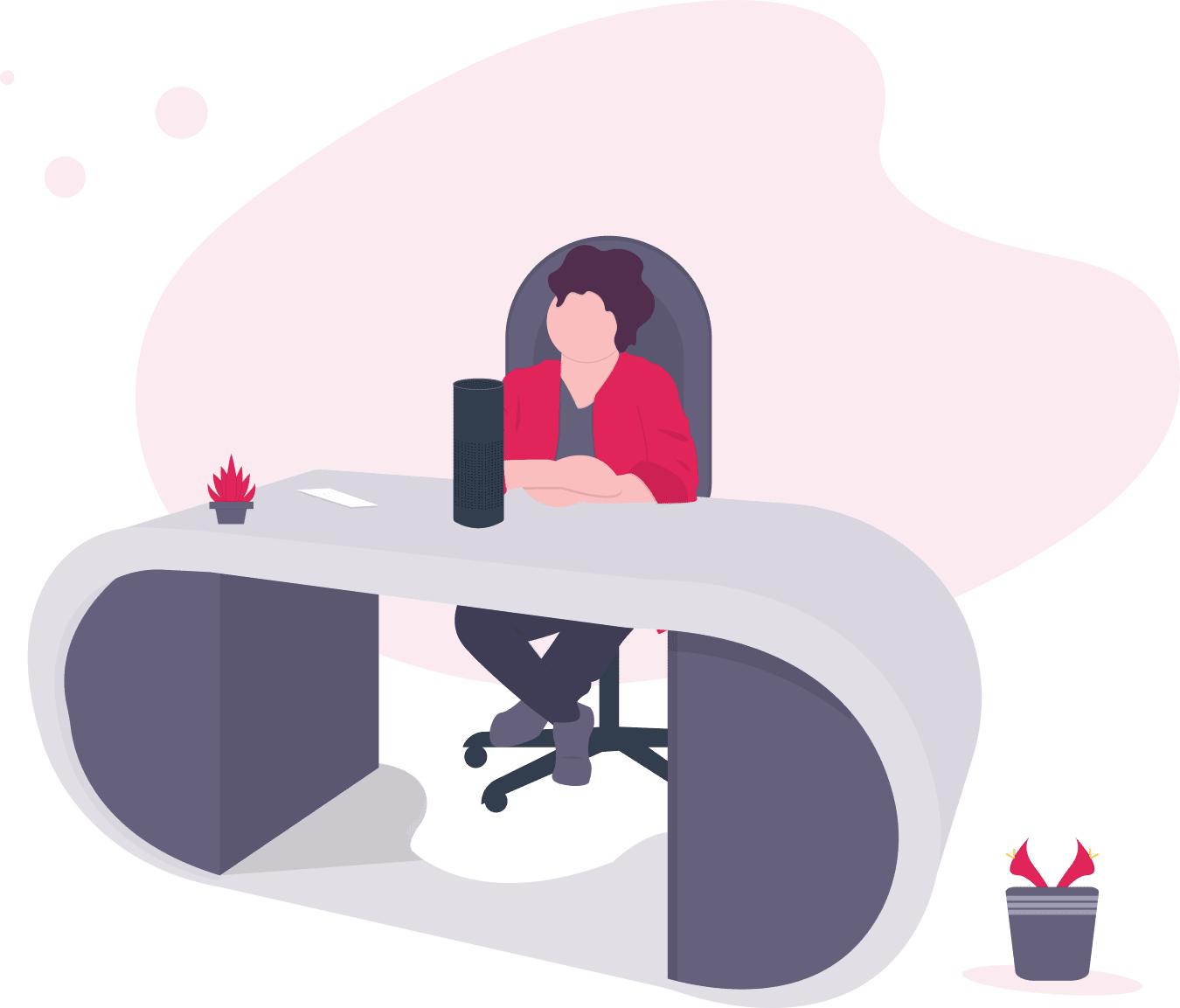 Share your plugin ideas & get paid $$$
Be it a plugin designed by you or an awesome Add-On idea you have for PinLearn, we are all ears. Share your ideas with us and we share a part of the revenue with you.
Let's get in touch
Give us a call – +1 408-909-5136  or drop an email below.
Pinlearn Sales Team
15 Minute Meeting
15 min
Phone call
This 15min call gives you time to let us know about your needs to see if our product is right for you.
Schedule Now