Create multiple sub admins to allocate managerial tasks
Free Installation
Installation Duration : 2 Business Days
About multiple sub admins
Handling a full-fledged e-learning platform can be a little overwhelming. Managing students, tutors, appointments, payments, website functions, and more can be too stressful for one person to handle. To make this task more straightforward, you can divide the various roles amongst certain sub-admins. When you create a sub-admin, you can limit their reach to the sub-sections of your choice. For example, you can assign a sub-admin who will only have access to the Payment manager & Earning stats to handle payments on the admin dashboard. This will help maintain better privacy and make sure that the sub-admins stick to their assigned domains.
Admin can create a sub-admin by clicking the sub-admin feature, which will take them to a window to add the sub-admin details.
The details will include basic information like name, address, email, phone number, etc.
Once the information is filled, the admin needs to select the admin dashboard features to which the sub-admin will have access.
To finish the process, the admin must put a password that the sub-admin will require to log in to the admin dashboard.
On logging in, they will be able to access only the domains that the admin allowed.
Helps the admin to systematically distribute work among the sub-admins.
The limited access of the admin dashboards helps to maintain better privacy.
Creating sub-admins reduces the work pressure of the admin, so they can focus on other vital aspects like marketing, sales, etc.
Streamlines the various operations taking place on the platform to ensure smooth performance.
Talk to our team for any customization
Get this one shop solution and build your own eLearning platform like Udemy, Khan Academy, and Coursera using our training course management software Marketplace.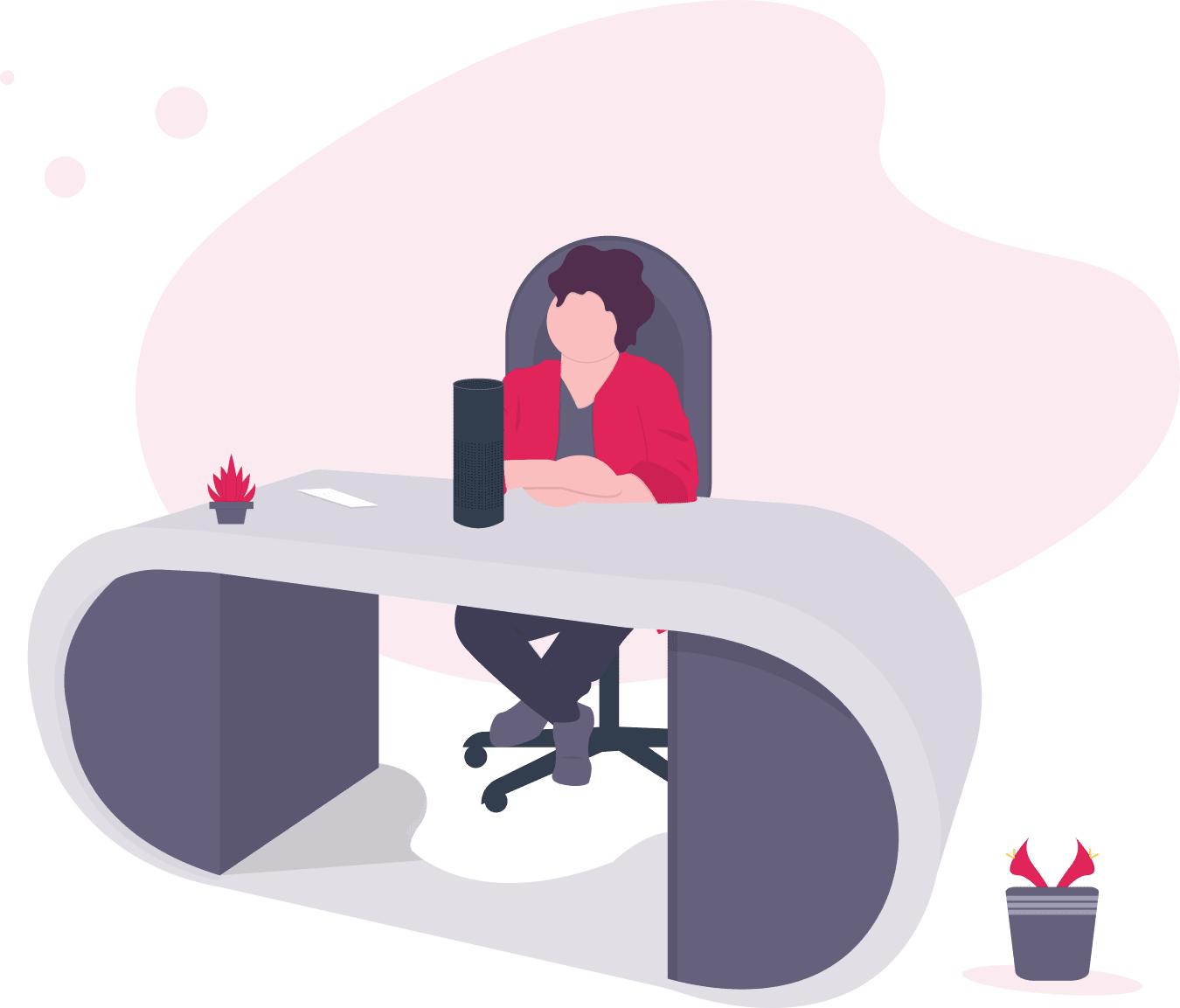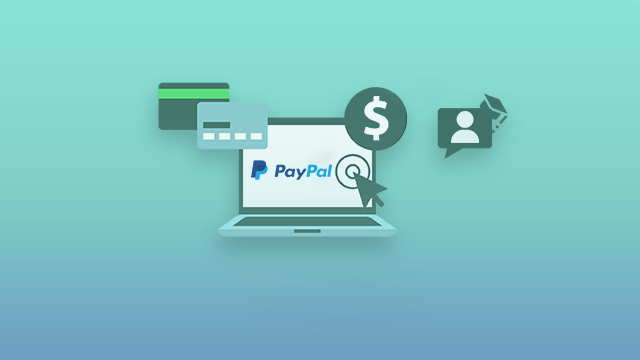 PayPal Payout to Tutor
Admin can now make payouts easily to the tutors using this feature.
Get it Now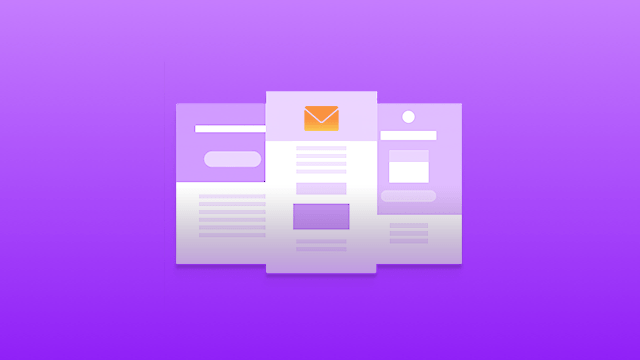 Email Template Designs
Helps the admin have ready-made email templates for each scenario.
Get it Now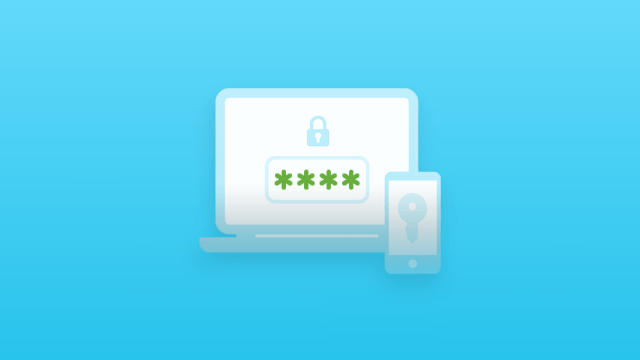 Two-Factor Authentication
The security factor plays a significant role in deciding the popularity of a website.
Get it Now
Share your plugin ideas & get paid $$$
Be it a plugin designed by you or an awesome Add-On idea you have for PinLearn, we are all ears. Share your ideas with us and we share a part of the revenue with you.
Let's get in touch
Give us a call – +1 408-909-5136  or drop an email below.
Pinlearn Sales Team
15 Minute Meeting
15 min
Phone call
This 15min call gives you time to let us know about your needs to see if our product is right for you.
Schedule Now