Allows your users to login and register with one click
Free Installation
Installation Duration : 2 Business Days
When users sign up for an e-learning course, they must fill a basic registration form. Some of these registration forms can be typically long and consume a reasonable amount of time to be filled.
The Social login Plugin allows users to log in using their profiles in widely popular social media apps like Facebook, Google, LinkedIn, Twitter, Apple.
This saves the users from wasting time filling out a long registration form. Reducing the time to fill out a registration form also helps the platform earn extra points for a good user experience.
Supported Social Media Platforms – Facebook, Google, Twitter, LinkedIn, Amazon, Apple, Discord, Yahoo, Instagram, Snapchat, Spotify, Twitch
For each social login integration to a website, we charge $99.
The registration form will provide a range of social media options to fill out the form.
User selects the desired social media network.
The system then sends a login request to the selected social network.
Then, a pop-up asks permission to collect some information. Once the user approves, the required data is auto-filled using the details available on the social media platform.
Saves time in filling out long registration forms.
Improves the overall user experience of your platform.
It facilitates quicker and smarter signup.
Talk to our team for any customization
Get this one shop solution and build your own eLearning platform like Udemy, Khan Academy, and Coursera using our training course management software Marketplace.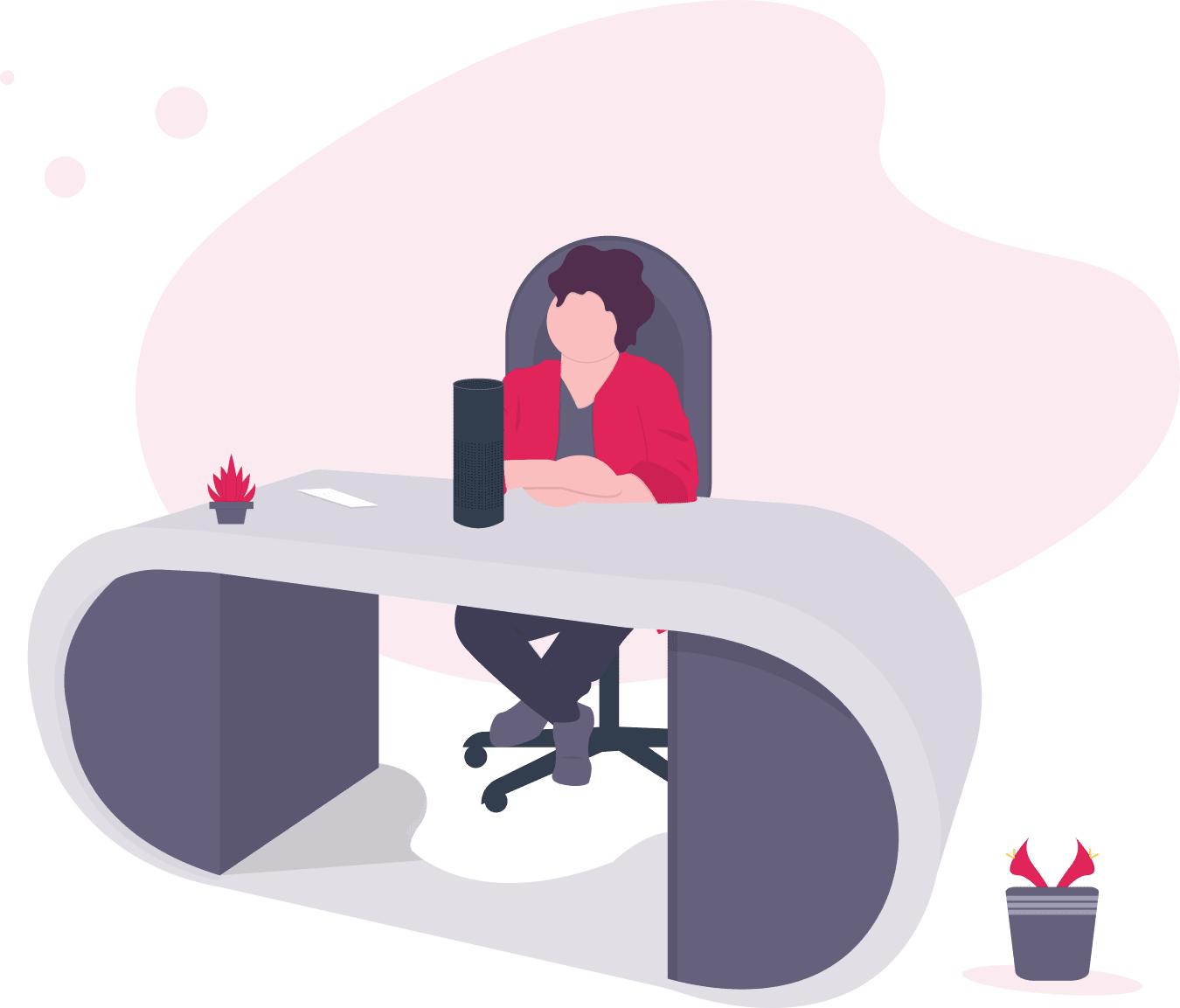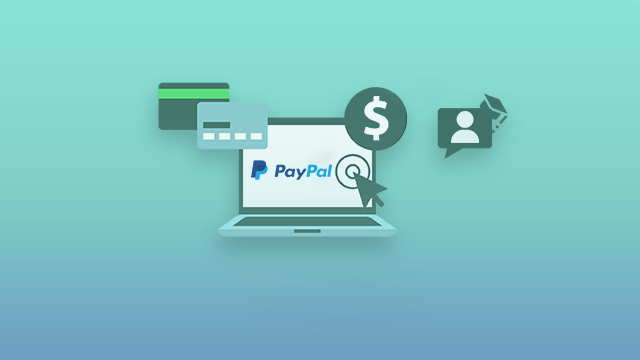 PayPal Payout to Tutor
Admin can now make payouts easily to the tutors using this feature.
Get it Now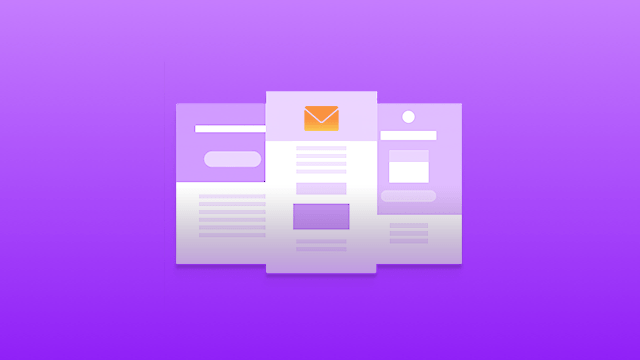 Email Template Designs
Helps the admin have ready-made email templates for each scenario.
Get it Now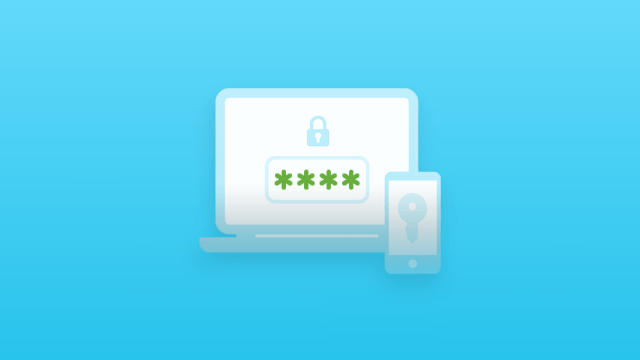 Two-Factor Authentication
The security factor plays a significant role in deciding the popularity of a website.
Get it Now
Share your plugin ideas & get paid $$$
Be it a plugin designed by you or an awesome Add-On idea you have for PinLearn, we are all ears. Share your ideas with us and we share a part of the revenue with you.
Let's get in touch
Give us a call – +1 408-909-5136  or drop an email below.
Pinlearn Sales Team
15 Minute Meeting
15 min
Phone call
This 15min call gives you time to let us know about your needs to see if our product is right for you.
Schedule Now