PayFast the South African Payment Gateway
Manage your South African Tutoring Business with PayFast
Free Installation
Installation Duration : 2 Business Days
PayFast is South Africa's leading payment gateway that allows users to make fast and secure online payments across the globe. PayFast has a dedicated support team that helps you to get onboard with ease. All you have to do is complete the profile creation process and integrate it into your website; the rest of the heavy lifting is done by PayFast itself. 
For seamless payments, they have integrated the shopping cart feature to make it easy for your students and customers to pick the courses of their choice. 
PayFast exhibits a star-studded customer list that includes premium brands like Crocs, Hollywood bet, Cell C, getsmarter, and more
It provides supports eight payments method, which are Credit card, Debit card, Instant EFT, Masterpass, Mobicred, More Tyme, Snapscan, SCode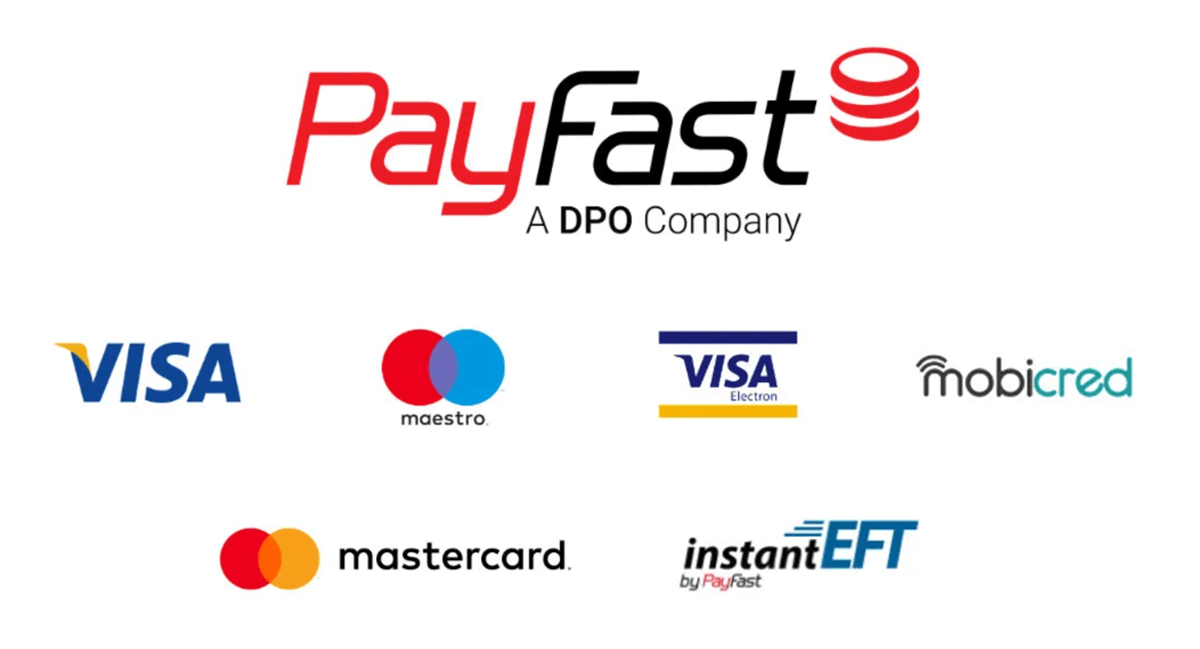 Why use PayFast?
PayFast has collaborated with leading cart brands like Shopify, Magneto, and more to make the payments hassle-free

Allows you to accept or make automatic recurring payments with ease.

It can perform automatic split payments to help you pay your tutors with minimum effort from your side.

In case of payment failure or issues, you can refund an amount directly through the PayFast dashboard without seeking help or contacting the customer support team.

PayFast has an array of automated and manual checks in place to save a business from fraudulent transactions.
Best suited for
Being a South African payment gateway PayFast is ideal for tutors looking to establish their online tutoring marketplace based in South Africa. Also, its dedicated customer support team is well equipped to handle any queries from a beginner to an advanced user.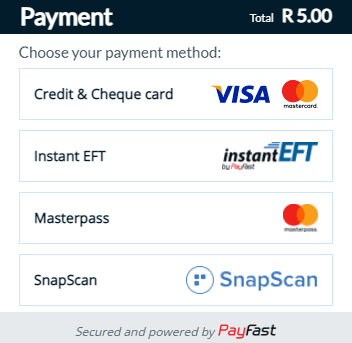 Frequently Asked Questions
What is the transaction fee?
Prices vary according to the payment method. Here is the list.
Can I make partial refunds in PayFast?
Yes, PayFast allows you to make full and partial refunds.
What are the payment methods offered?
There are 8 different payment methods supported by PayFast. Click here to know them.
What currencies are supported by PayFast?
It only accepts payments in ZAR. Click here to know more.
Does it support split payments?
Yes, PayFast supports split payments.
Talk to our team for any customization
Get this one shop solution and build your own eLearning platform like Udemy, Khan Academy, and Coursera using our training course management software Marketplace.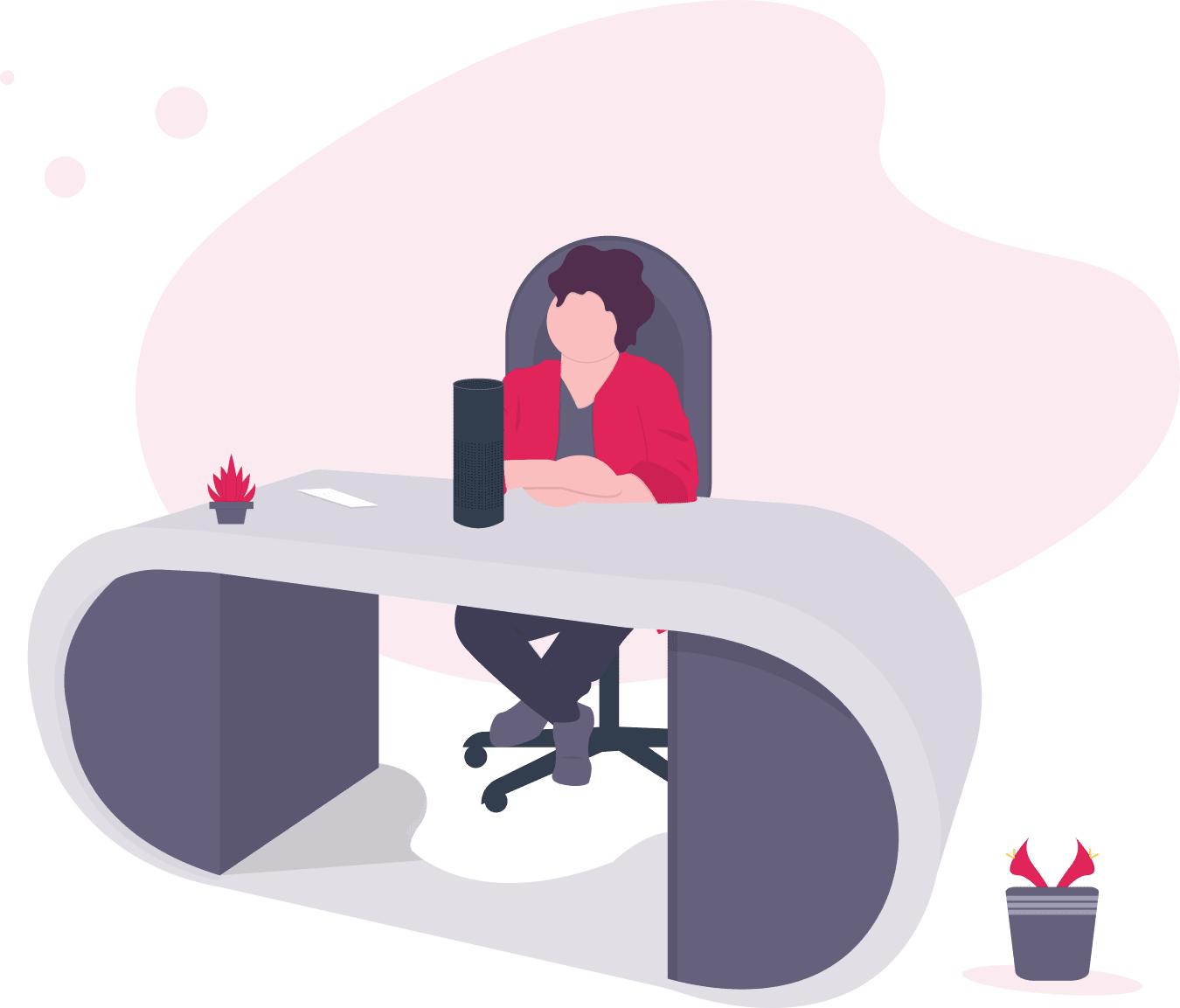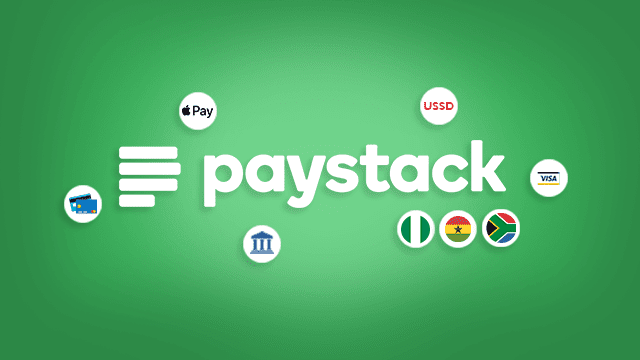 Paystack
Payments made easy for the African market ensuring the highest transaction success rates.
Get it Now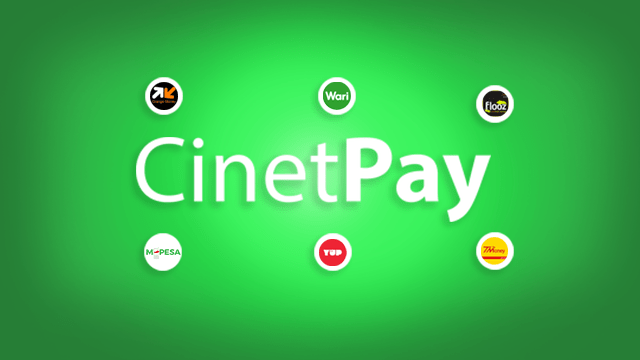 Cinetpay
Changing the landscape of online payments in West Africa while keeping your money safe.
Get it Now
Share your plugin ideas & get paid $$$
Be it a plugin designed by you or an awesome Add-On idea you have for PinLearn, we are all ears. Share your ideas with us and we share a part of the revenue with you.
Let's get in touch
Give us a call – +1 408-909-5136  or drop an email below.
Pinlearn Sales Team
15 Minute Meeting
15 min
Phone call
This 15min call gives you time to let us know about your needs to see if our product is right for you.
Schedule Now