Easy payments with Wallet
Free Installation
Installation Duration : 5 Business Days
What is GrabPay
GrabPay is a digital wallet developed by Grab—a popular super-app in Southeast Asia. Customers can store the money in local currency on this digital Wallet to make online payments for different services throughout Southeast Asia.
If a user selects GrabPay to make a payment on your platform, they are redirected to GrabPay's website. From there, they must authenticate the transaction using a one-time password. After authenticating, customers will be redirected to your website or app again, where they will get the payment success/failure notification. 
Using GrabPay, you can make payments through:
Other methods like PayPal to pay for select Grab services
Why use GrabPay?
It keeps personal information and payment transactions encrypted and secured with a robust 24/7 fraud detection engine.
It has a partnership with great payment brands like Stripe and Adyen.
To keep you up-to-date with your spendings it sends instant payment notifications and gives a detailed transaction history.
The system is fully compatible with PCs, tablets, and smartphones.
GrabPay has a dedicated customer support team to assist you with any queries related to the platform
Best suited for
If your online learning business is based in South-East Asia, go for GrabPay as a big chunk of the audience is already familiar with the platform and are comfortable using it on a daily basis. Your tutors and students will enjoy a high payment success rate here.
Frequently Asked Questions
What are the currencies allowed in GrabPay?
SGD, MYR are the presentment currencies allowed.
Does it allow recurring payments?
No, there are no recurring payments.
Does it allow disputes?
No, GrabPay doesn't allow disputes.
For more FAQ's visit here.
What are the transaction fees taken by GrabPay?
There are different charges for different features. Visit here to know more.
Talk to our team for any customization
Get this one shop solution and build your own eLearning platform like Udemy, Khan Academy, and Coursera using our training course management software Marketplace.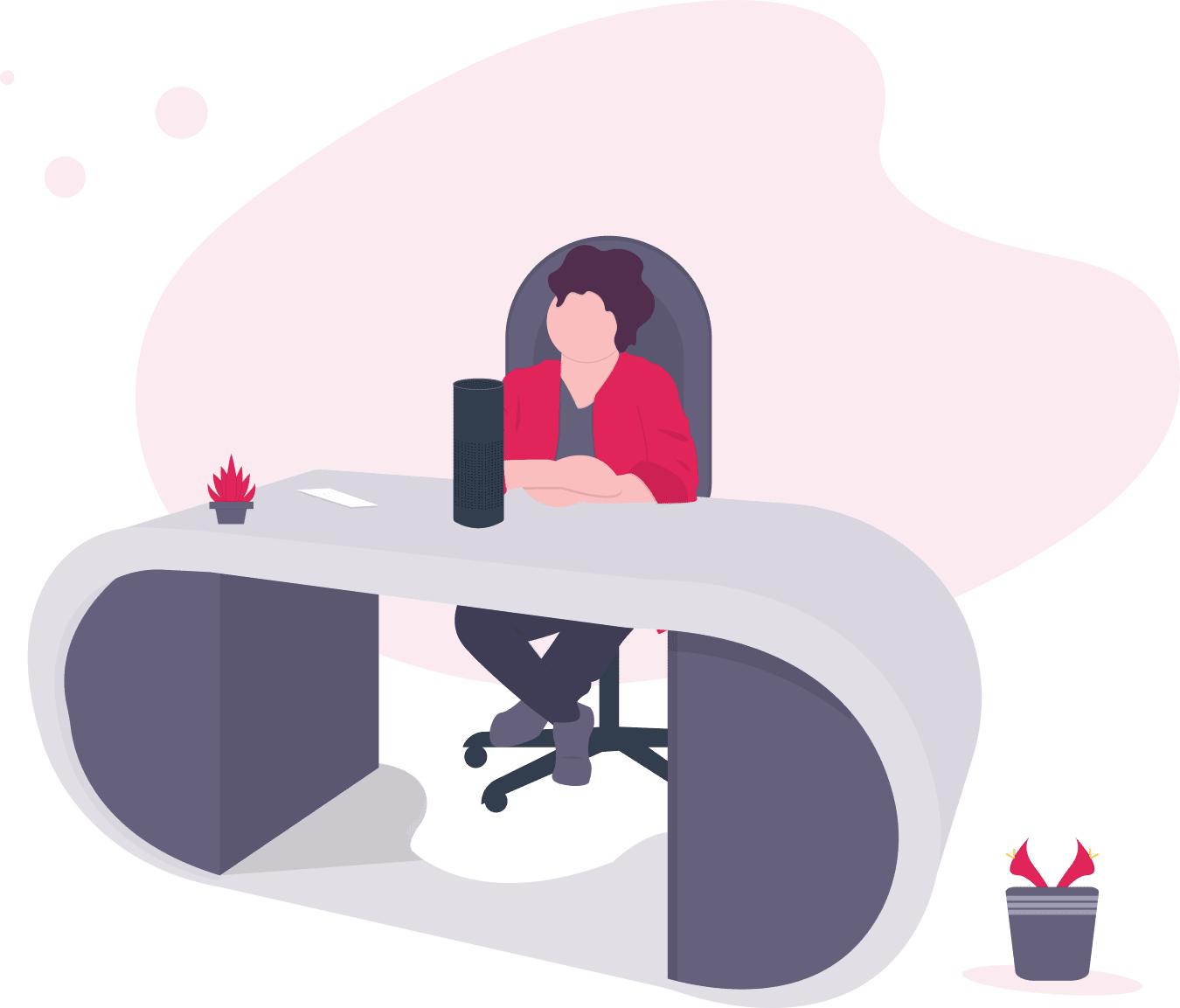 Razorpay
The quick and effective way to set up your payments in the Indian region.
Get it Now
Paystack
Payments made easy for the African market ensuring the highest transaction success rates.
Get it Now
Cinetpay
Changing the landscape of online payments in West Africa while keeping your money safe.
Get it Now
Share your plugin ideas & get paid $$$
Be it a plugin designed by you or an awesome Add-On idea you have for PinLearn, we are all ears. Share your ideas with us and we share a part of the revenue with you.
Let's get in touch
Give us a call – +1 408-909-5136  or drop an email below.
Pinlearn Sales Team
15 Minute Meeting
15 min
Phone call
This 15min call gives you time to let us know about your needs to see if our product is right for you.
Schedule Now