The German Banking Solution
Free Installation
Installation Duration : 5 Business Days
What is Giropay
Giropay is an online payment system that offers an online banking transfer method founded in 2005. However, the final product was launched in 2006 for commercial use. The payment system is available for both merchants and individuals. The company is based in Germany and has tie-up with more than 1500 German Banks. Giropay allows the customers to make transactions using their online banking details.
Being a German-based platform, Giropay only allows EURO as a currency.
Why use Giropay?
They have over 45 million potential users scattered across the globe.
Giropay uses real-time bank transfers for a high payment success rate.
The system is fully compatible with PCs, tablets, and smartphones.
The payment completion and billing are immediate.
Giropay has a dedicated customer support team to assist you with any queries related to the platform.
Best suited for
If your online learning business has a significant number of german students and tutors, then Giropay can make the payment cycle easy. Being a german-based platform, they already align with Germany's banking rules and regulations. Thus, making the entire payment process hassle-free.
Frequently Asked Questions
What are the currencies allowed in Giropay?
EURO is the only currency allowed by Giropay.
Does it allow recurring payments?
How to create a Giropay account?
The customer selects the bank/Sparkasse to connect to Giropay. Then they log in to access banking account data. To approve the payment customer uses TAN to make a pre-filled Giropay transfer.
Talk to our team for any customization
Get this one shop solution and build your own eLearning platform like Udemy, Khan Academy, and Coursera using our training course management software Marketplace.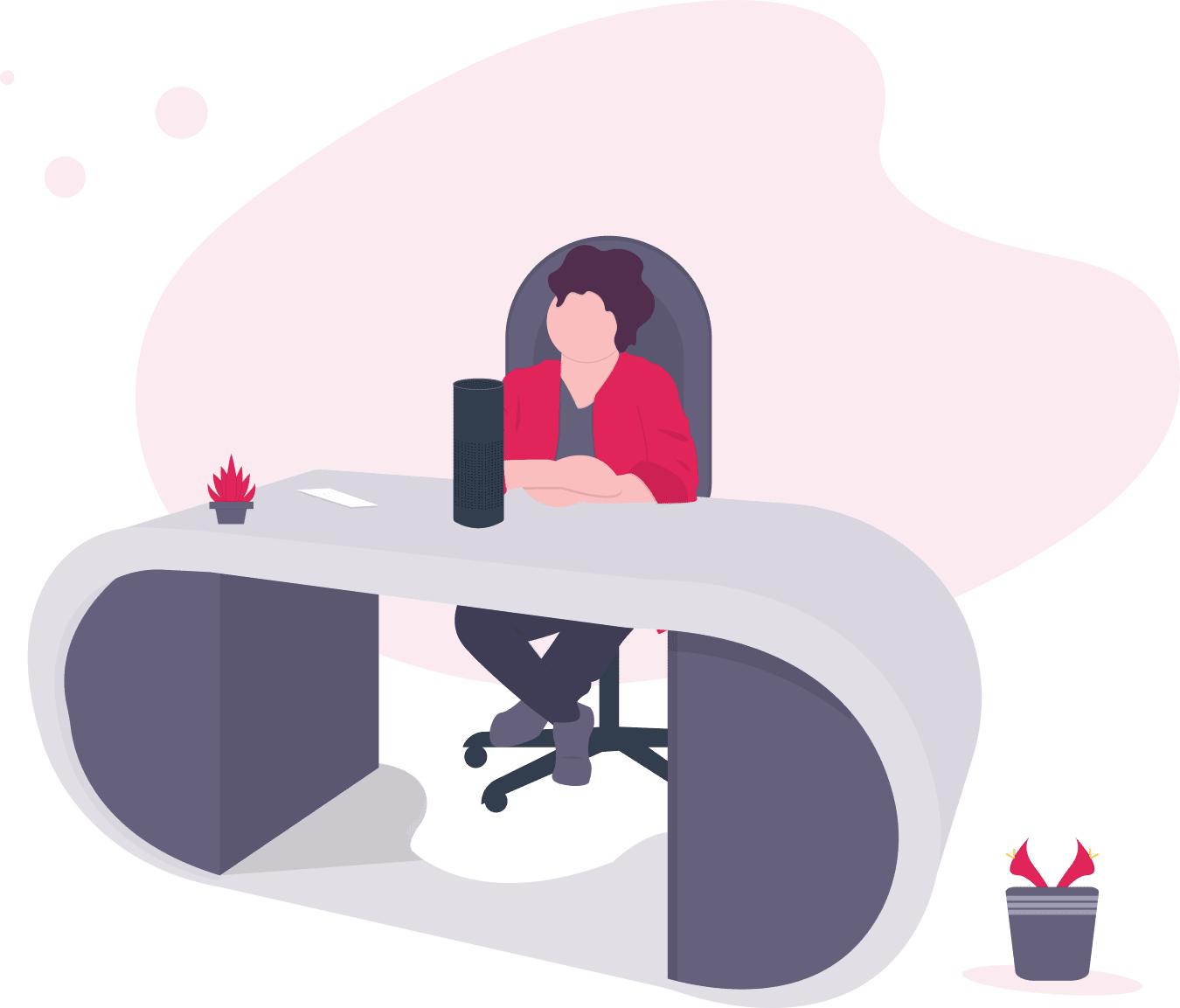 Razorpay
The quick and effective way to set up your payments in the Indian region.
Get it Now
Paystack
Payments made easy for the African market ensuring the highest transaction success rates.
Get it Now
Cinetpay
Changing the landscape of online payments in West Africa while keeping your money safe.
Get it Now
Share your plugin ideas & get paid $$$
Be it a plugin designed by you or an awesome Add-On idea you have for PinLearn, we are all ears. Share your ideas with us and we share a part of the revenue with you.
Let's get in touch
Give us a call – +1 408-909-5136  or drop an email below.
Pinlearn Sales Team
15 Minute Meeting
15 min
Phone call
This 15min call gives you time to let us know about your needs to see if our product is right for you.
Schedule Now