GEO Based Currency Converter
Bid Adieu To Your Payment Worries
Free Installation
Installation Duration : 2 Business Days
About GEO Based Currency Converter
Handling a worldwide student base can be challenging for an admin, especially when it comes to accepting payments in different currencies. With the GEO-based currency converter, you can say goodbye to all currency-related issues.
Students can choose the currency they want in the front end, and the site will display the pricing value in the selected currency.
Using this feature the platform can automatically change the displayed currency on the front end by detecting the login location of the user. The admin can manually set conversion values for each currency using the admin backend. For example, the admin can set a value of EUR as 0.88 for the case of USD to EUR conversion (since the value keeps fluctuating from 0.78-0.90) and every time a user from India logs in the system will automatically make the conversion based on the value and display it.
There are external APIs that can automatically track the real-time conversion rates and show the prices accordingly but since they are highly priced, this feature can help you attain a somewhat similar function at a lesser cost.
To avoid confusion, all the payments will be shown to the tutor and admin according to USD( since USD is the base currency).
Why Choose the GEO Based Currency Converter?
Avoids all the payment-related confusion due to differences in currencies.
Helps to streamline your platform by arranging all the prices in one preferred currency.
Saves your students from the trouble of doing the conversion math.
Makes the payment process fast by eliminating the currency conversion time.
Increases the overall UI of the platform.
Saves a good amount of money.
Talk to our team for any customization
Get this one shop solution and build your own eLearning platform like Udemy, Khan Academy, and Coursera using our training course management software Marketplace.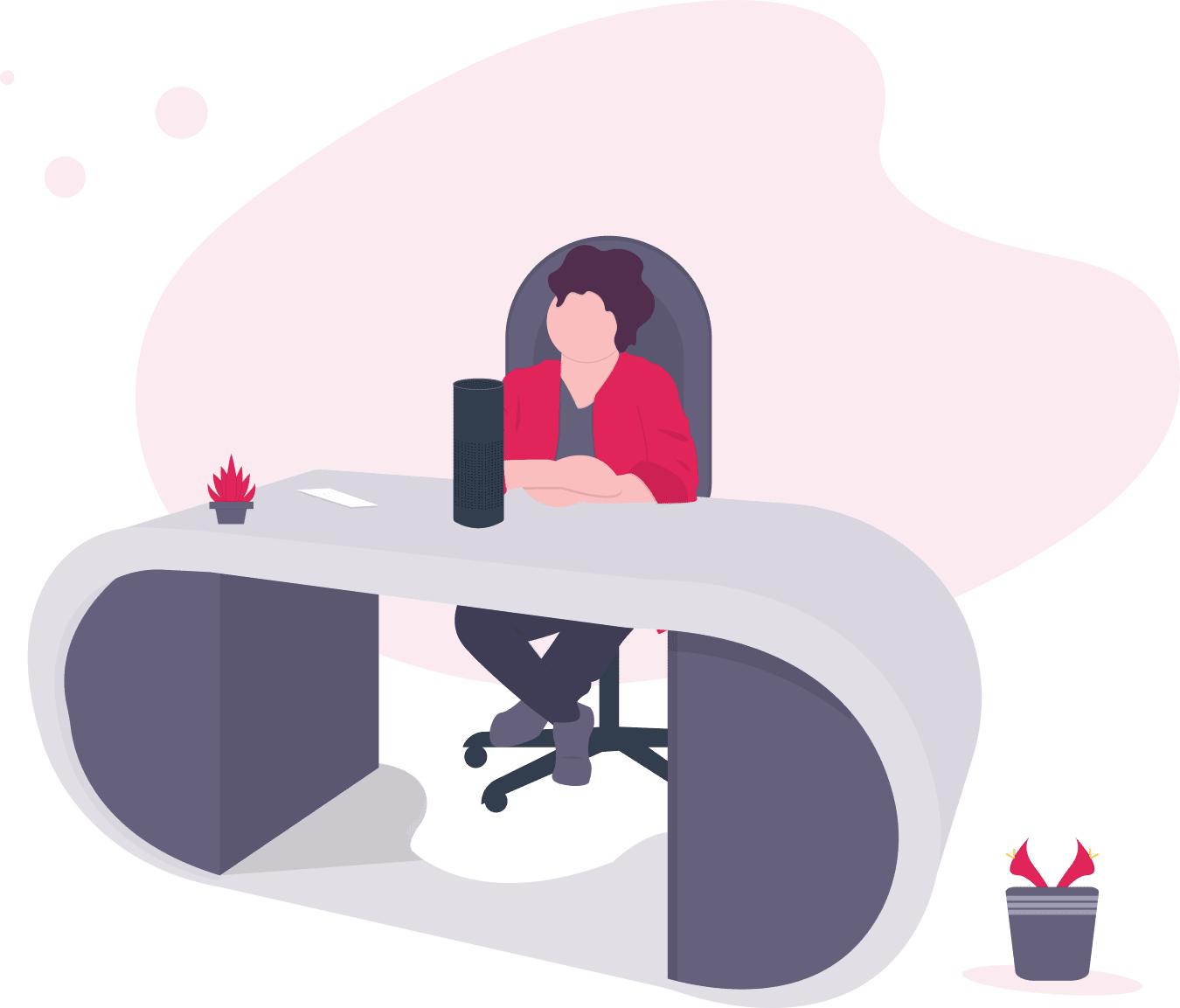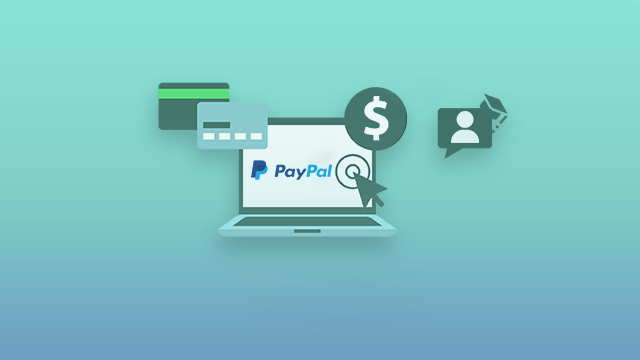 PayPal Payout to Tutor
Admin can now make payouts easily to the tutors using this feature.
Get it Now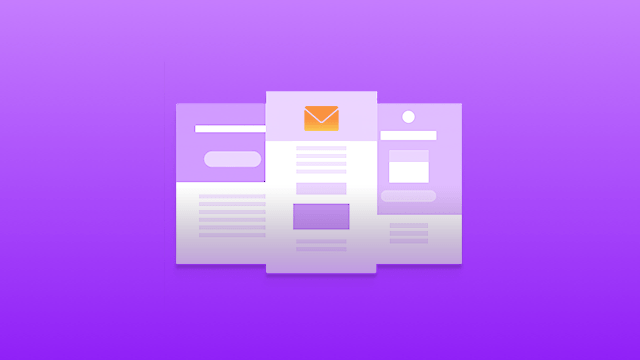 Email Template Designs
Helps the admin have ready-made email templates for each scenario.
Get it Now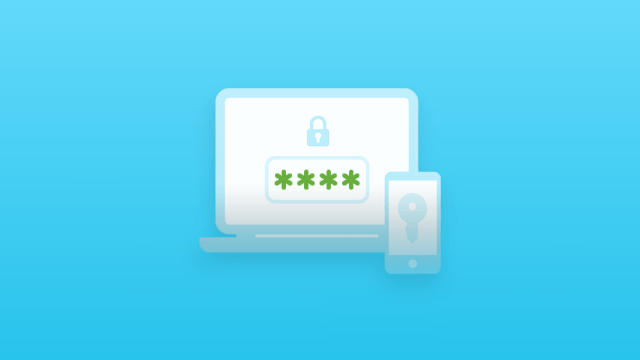 Two-Factor Authentication
The security factor plays a significant role in deciding the popularity of a website.
Get it Now
Share your plugin ideas & get paid $$$
Be it a plugin designed by you or an awesome Add-On idea you have for PinLearn, we are all ears. Share your ideas with us and we share a part of the revenue with you.
Let's get in touch
Give us a call – +1 408-909-5136  or drop an email below.
Pinlearn Sales Team
15 Minute Meeting
15 min
Phone call
This 15min call gives you time to let us know about your needs to see if our product is right for you.
Schedule Now