FPX Payments for Malaysia & Singapore
Secure online payment solution
Free Installation
Installation Duration : 5 Business Days
What is FPX?
FPX stands for Financial Process Exchange. FPX is a Malaysian-based payments company that works on making complete online banking transactions easy. FPX is a venture of the PayNet Group. Being a part of the PayNet group, it is backed by solid financial organizations like Bank Negara Malaysia, the central bank of Malaysia, and more. FPX service is ideal for all Malaysian businesses that offer products or services online.
To increase customer satisfaction, all the payments are concluded in real-time. Also, a digital record of the charges is kept to make refunds easy.
Why Choose FPX Payments?
FPX Payments ensures a secured shopping experience by reducing the risk of fraudulent transactions.
FPX has a high-efficiency rate and takes comparatively less time to complete a payment than other Malaysian payment gateways.
It takes a maximum of 5 days for a Payout to get processed.
Works under the MYR currency and aligns with the Malaysian banking rules
Frequently Asked Questions
How can I register as a merchant?
You need to register with your bank details, and the respective bank will make the necessary arrangements for you.
What are the currencies accepted?
MYR is the only currency accepted
Does it support refunds?
Yes, FPX payments can be refunded till a span of 60 days after the original payment.
What is the Payout interval?
You can receive a payout in 5 business days
Do I need any additional software to accept payments?
Yes, you will receive the seller plug-in during onboarding.
What is the maximum transaction limit?
The transaction limits differ according to the type of transaction. Click here to know them.
Does it support recurring subscriptions?
No, it only allows one-time direct payments
Talk to our team for any customization
Get this one shop solution and build your own eLearning platform like Udemy, Khan Academy, and Coursera using our training course management software Marketplace.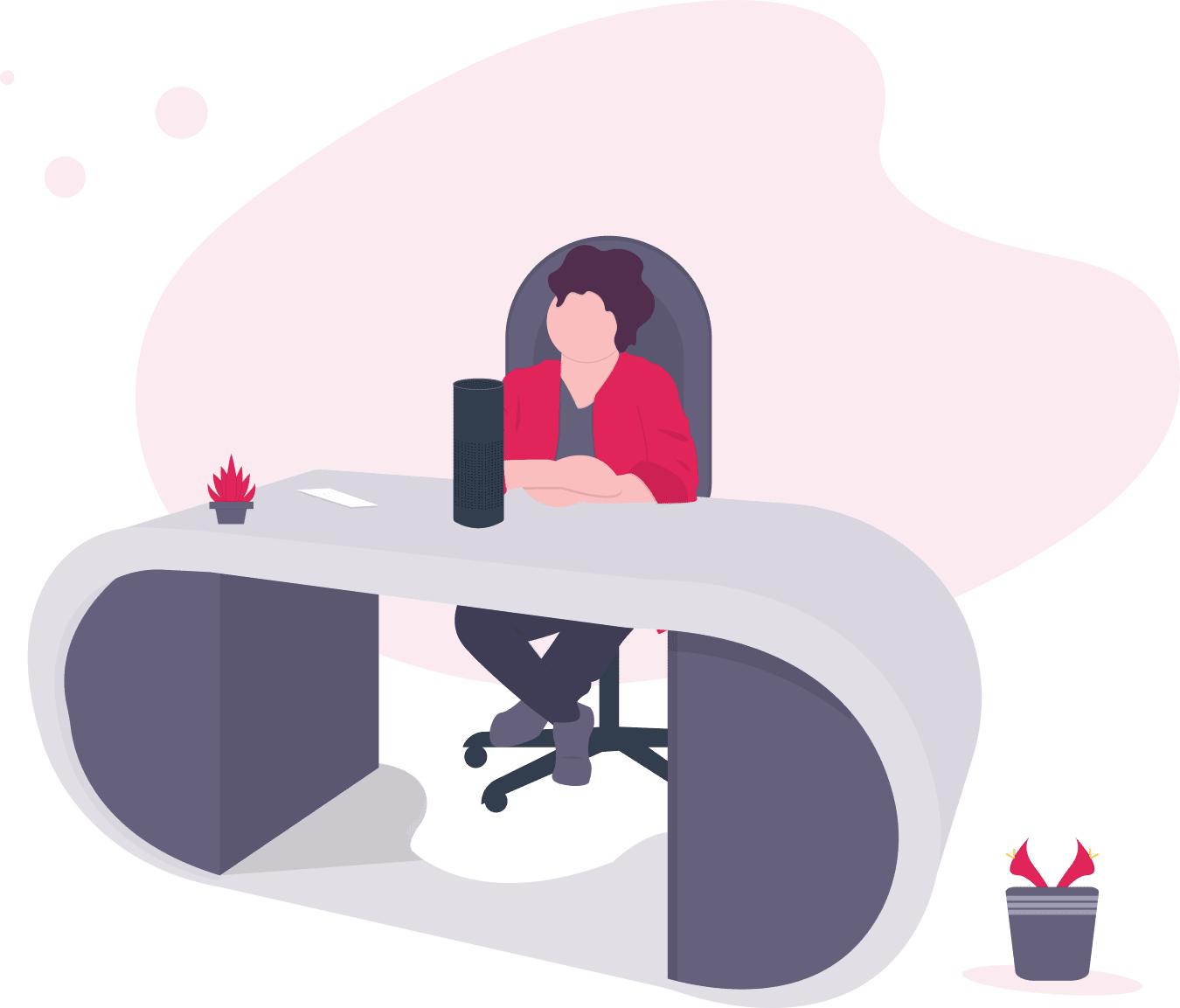 Razorpay
The quick and effective way to set up your payments in the Indian region.
Get it Now
Paystack
Payments made easy for the African market ensuring the highest transaction success rates.
Get it Now
Cinetpay
Changing the landscape of online payments in West Africa while keeping your money safe.
Get it Now
Share your plugin ideas & get paid $$$
Be it a plugin designed by you or an awesome Add-On idea you have for PinLearn, we are all ears. Share your ideas with us and we share a part of the revenue with you.
Let's get in touch
Give us a call – +1 408-909-5136  or drop an email below.
Pinlearn Sales Team
15 Minute Meeting
15 min
Phone call
This 15min call gives you time to let us know about your needs to see if our product is right for you.
Schedule Now