Payments for Austria
Free Installation
Installation Duration : 5 Business Days
What is EPS Payments?
EPS stands for electronic payment standard. It is an Austrian online transfer payment method developed jointly by the Austrian banks and government. The platform owns approximately 18% market share and is accepted by 80% of all online businesses in Austria.
To make a payment using EPS at checkout, customers choose EPS, choose the right bank name, and log in to their online banking account. They review the pre-populated payment details and authorize the funds to be credited directly to your business account.
Why use EPS?
Since it is officially supported by the government, the security factors are high.
EPS ensures a high success rate and faster transactions with proper billing.
EPS supports all Austrian Banks.
EPS is supported by the famous payments company Adyen.
To keep you up-to-date with your spendings it sends instant payment notifications and gives a detailed transaction history.
It supports complete and partial refunds on the go.
EPS charges no setup fee.
EPS provides a 24/7 help service to tackle issues regarding payments.
Best suited for
If the admin has a large student and tutor base from Austria, EPS will be ideal to handle payments for that case. EPS aligns with the Austrian rules and regulations related to banking. Thus, there will be fewer problems related to payments when the admin uses EPS for all payments based on Austria.
Frequently Asked Questions
What are the currencies allowed in EPS?
EURO is the only currency allowed.
Does it allow recurring payments?
What are the transaction fees taken by EPS?
There are different charges for different regions. Visit here to know more.
Talk to our team for any customization
Get this one shop solution and build your own eLearning platform like Udemy, Khan Academy, and Coursera using our training course management software Marketplace.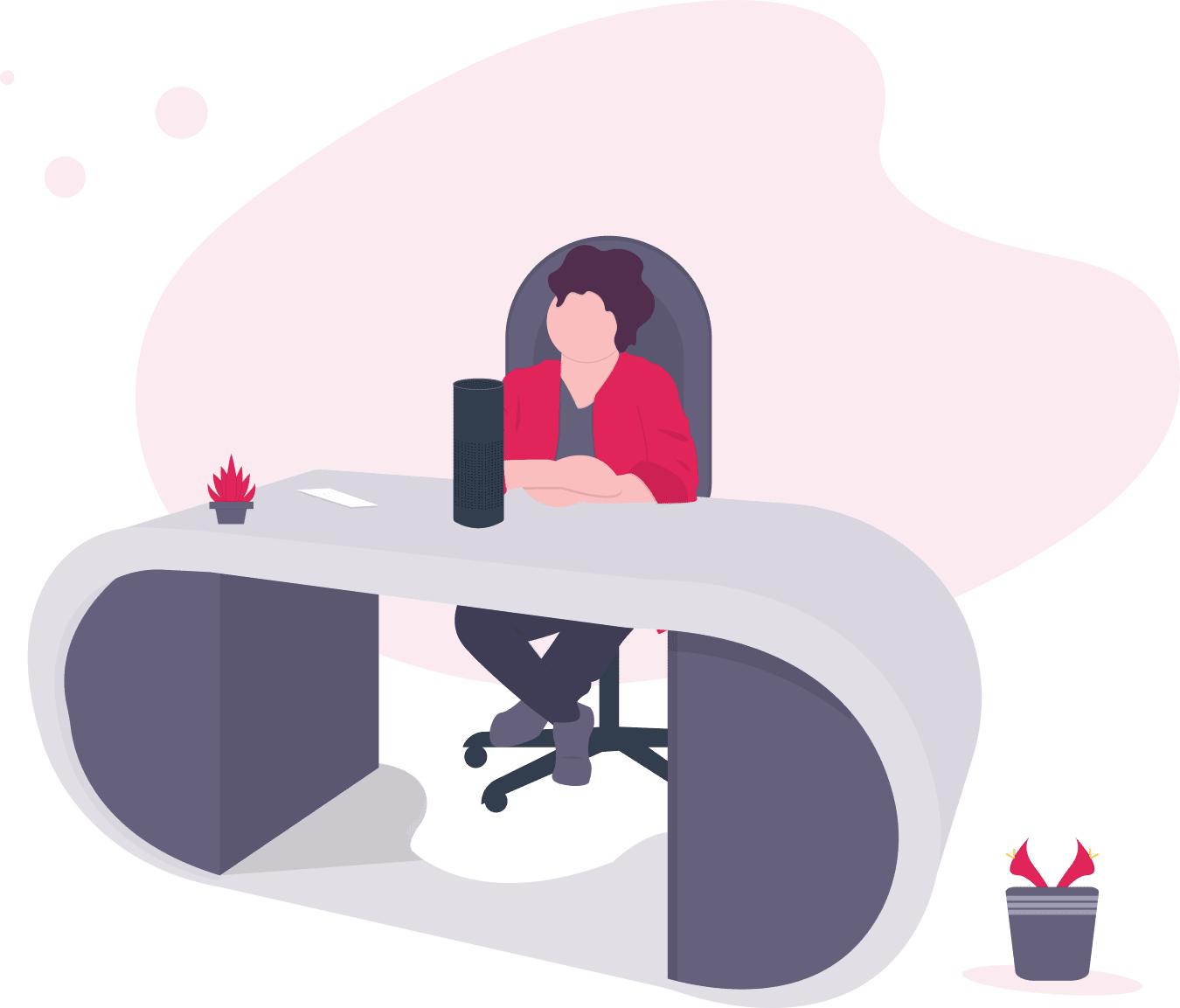 Razorpay
The quick and effective way to set up your payments in the Indian region.
Get it Now
Paystack
Payments made easy for the African market ensuring the highest transaction success rates.
Get it Now
Cinetpay
Changing the landscape of online payments in West Africa while keeping your money safe.
Get it Now
Share your plugin ideas & get paid $$$
Be it a plugin designed by you or an awesome Add-On idea you have for PinLearn, we are all ears. Share your ideas with us and we share a part of the revenue with you.
Let's get in touch
Give us a call – +1 408-909-5136  or drop an email below.
Pinlearn Sales Team
15 Minute Meeting
15 min
Phone call
This 15min call gives you time to let us know about your needs to see if our product is right for you.
Schedule Now