Arabic Right To Left Multi-Language
Enable right-to-left.
Free Installation
Installation Duration : 2 Business Days
Arabic Right To Left Multi-Language
Arabic, a popular RTL language, is the 4th most spoken language, with 26 Arabic-speaking countries.
A right-to-left language (RTL) is written and read from right to left, top to bottom. Localization for RTL languages requires some planning as spatial design changes are necessary for RTL translations. Many languages are termed RTL languages, including Arabic, the 4th most spoken language in the world.
Sometimes simply translating website content into another language isn't enough. For many markets with complicated languages, localization is essential for website translation. Non-Latin characters, right-to-left (RTL) languages, and text expansion are factors that must be considered for languages like Chinese, Arabic, and German. Using this plugin, you can ensure that right-to-left languages are translated and appropriately localized, keeping essential factors in mind.
Why Use Arabic Right To Left Multi-Language
The features open your platform to welcome massive Chinese, Arabic, and German markets.
Adds a touch of authenticity by proper translation and alignment.
Helps to increase your customer base worldwide.
Talk to our team for any customization
Get this one shop solution and build your own eLearning platform like Udemy, Khan Academy, and Coursera using our training course management software Marketplace.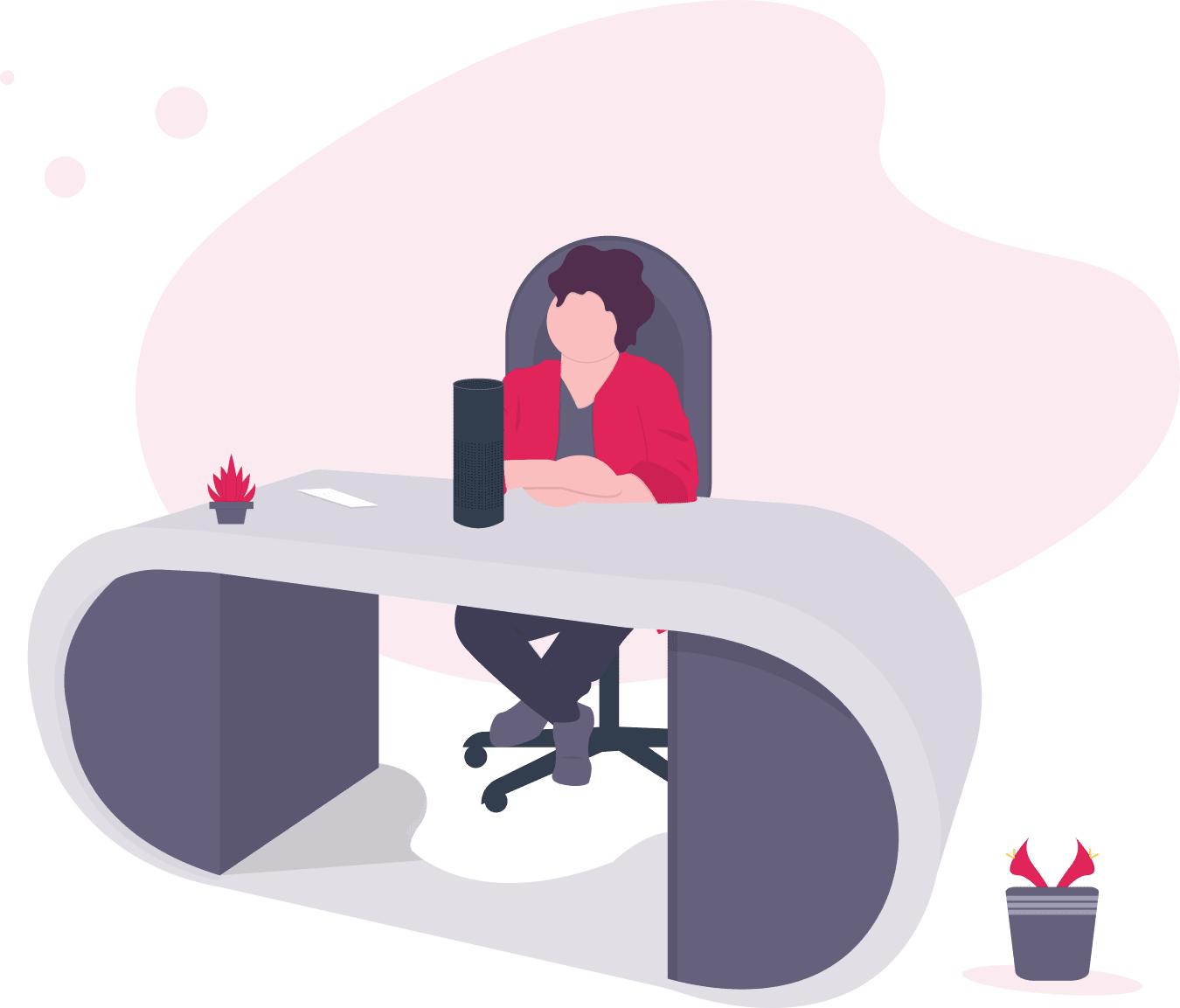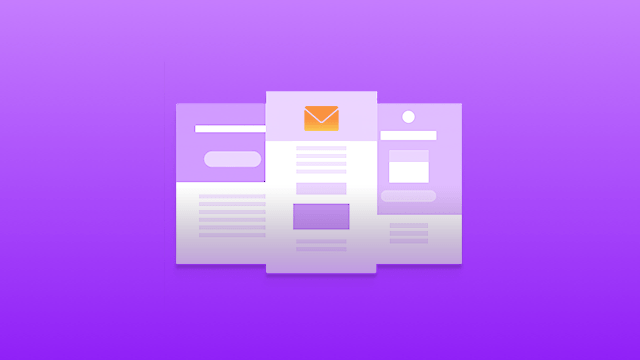 Email Template Designs
Helps the admin have ready-made email templates for each scenario.
Get it Now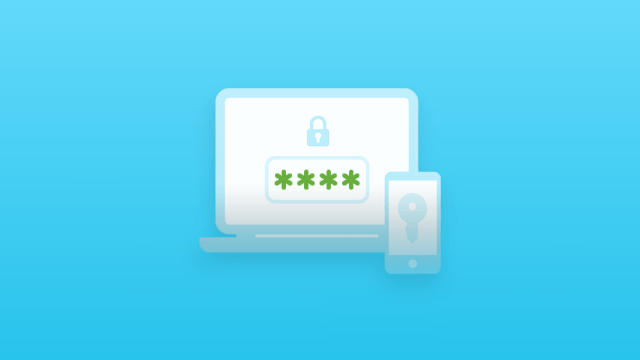 Two-Factor Authentication
The security factor plays a significant role in deciding the popularity of a website.
Get it Now
Share your plugin ideas & get paid $$$
Be it a plugin designed by you or an awesome Add-On idea you have for PinLearn, we are all ears. Share your ideas with us and we share a part of the revenue with you.
Let's get in touch
Give us a call – +1 408-909-5136  or drop an email below.
Pinlearn Sales Team
15 Minute Meeting
15 min
Phone call
This 15min call gives you time to let us know about your needs to see if our product is right for you.
Schedule Now