Chinese Payments with Alipay
Elevate your earnings in China with Alipay
Free Installation
Installation Duration : 5 Business Days
Alipay is the leading popular wallet in China, launched and operated by Ant Financial Services Group, a financial services provider affiliated with Alibaba. Marking its inception in 2004, Alipay currently has more than one billion active users worldwide. As of 2019, Alipay recorded around 900 million domestic users.
Alipay wallet holders can pay on the web or mobile using their login credentials or their Alipay app. Funds are drawn from the customer's bank, card, or prepaid Alipay account, and dispute rates are meager because payments are authenticated with the customer's login credentials.
Alipay allows the user to pay with multiple popular payment options like Visa, Master Card, Maestro, America Express, Qiwi Wallet, Web Money, Western Union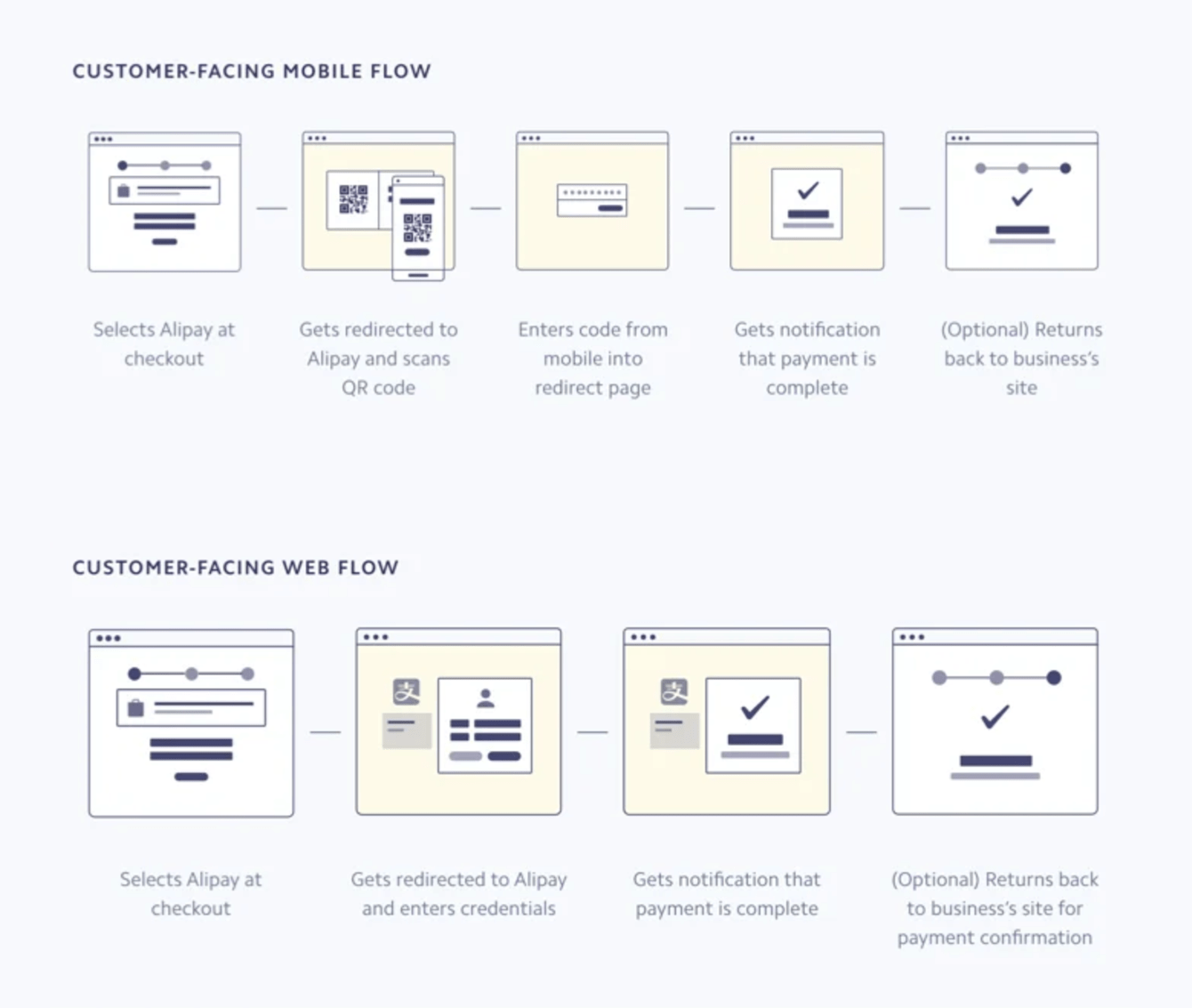 Why use Alipay?
To protect your hard-earned money from fraud, Alipay offers a 100% reimbursement for unauthorized transactions.

To ensure the safety of your account, Alipay uses the most advanced encryption technology. It ensures that your payments are always protected and that your information never gets passed on to other parties.

Alipay has a dedicated customer service team to ensure Quick-response time for all payments related issues.

Alipay has an integrated intelligent real-time risk monitoring system. This system analyses data and determines risk levels based on user behavior and spending pattern. 

Alipay accepts significant currencies like AUD, CAD, CNY, EUR, GBP, HKD, JPY, MYR, NZD, USD.
Best suited for
People looking to open an online tutoring business based in China can trust Alipay as the official payment gateway. Also, tutors having a big student base in China must include Alipay as a payment gateway on their website. Tutors should integrate the Alipay wallet as a payment method inside Stripe – so the customers can use both Stripe ( for processing direct credit cards) and Alipay to make payments on your website.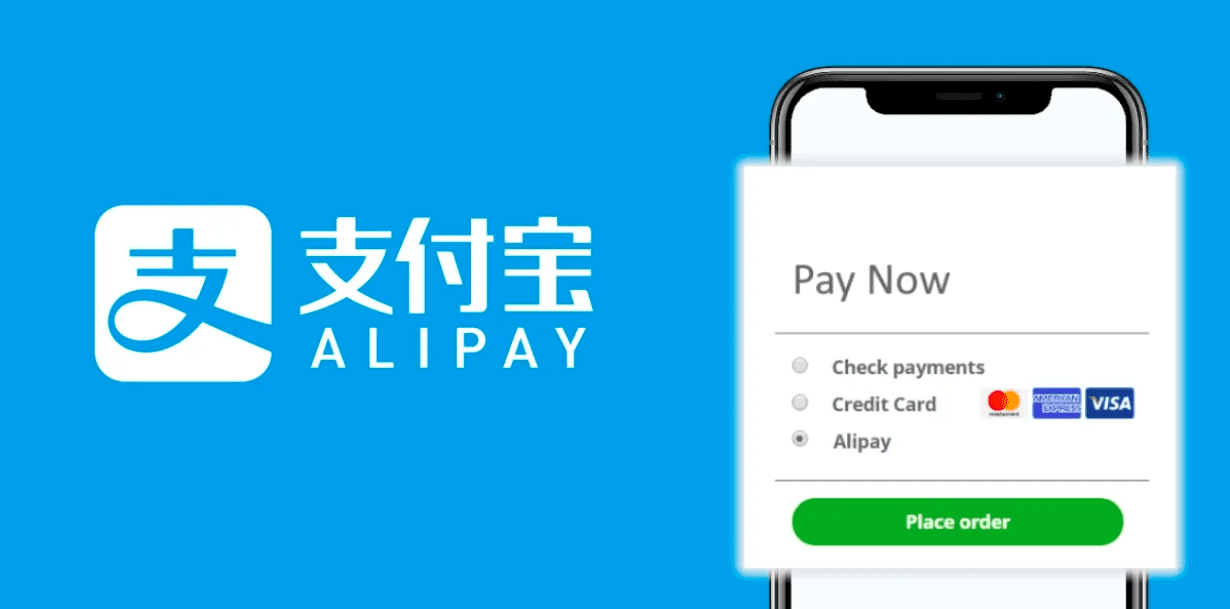 Frequently Asked Questions
How much time does it take to process a claim?
It usually takes five days to process a claim and to verify the supporting documents.
What are the presentment currencies accepted by Alipay?
Alipay accepts the following currencies CNY, AUD, CAD, EUR, GBP, HKD, JPY, SGD, MYR, NZD, USD (depending on business locations)
What is the fee charged by Alipay?
Alipay doesn't charge any transaction fee for smaller transactions. However, it charges 0.1% for withdrawals of over RMB 20,000.
Does it allow the customers to make recurring payments
Yes, Alipay allows you to accept and make recurring payments.
Talk to our team for any customization
Get this one shop solution and build your own eLearning platform like Udemy, Khan Academy, and Coursera using our training course management software Marketplace.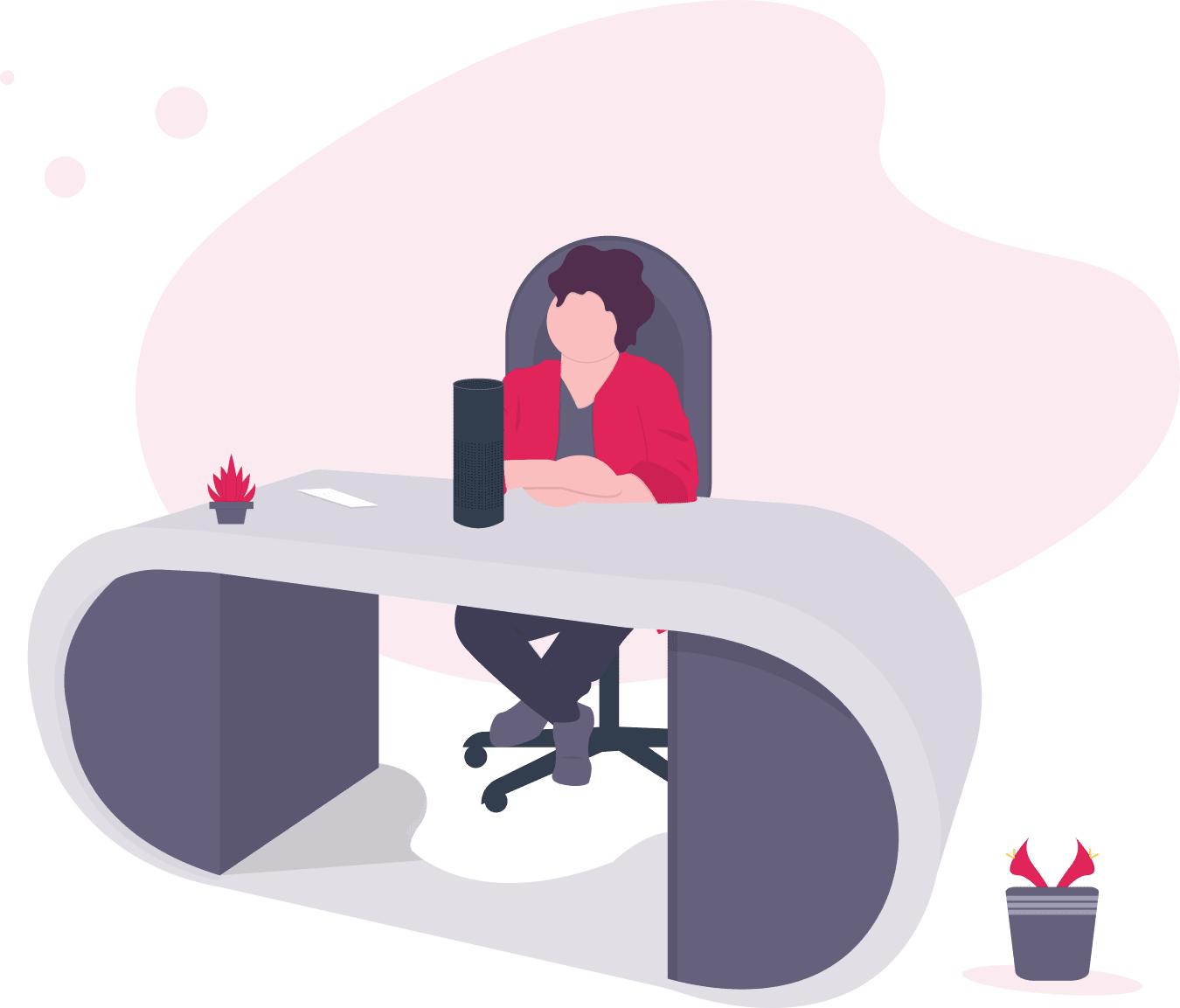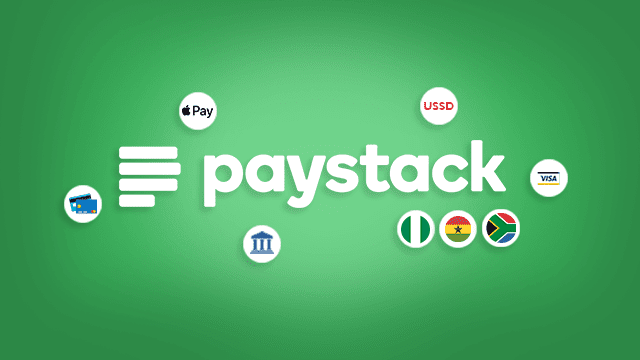 Paystack
Payments made easy for the African market ensuring the highest transaction success rates.
Get it Now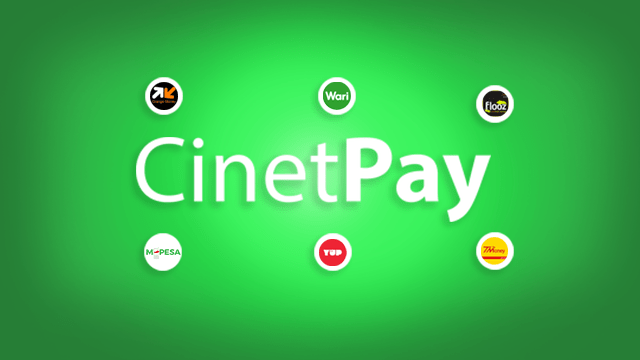 Cinetpay
Changing the landscape of online payments in West Africa while keeping your money safe.
Get it Now
Share your plugin ideas & get paid $$$
Be it a plugin designed by you or an awesome Add-On idea you have for PinLearn, we are all ears. Share your ideas with us and we share a part of the revenue with you.
Let's get in touch
Give us a call – +1 408-909-5136  or drop an email below.
Pinlearn Sales Team
15 Minute Meeting
15 min
Phone call
This 15min call gives you time to let us know about your needs to see if our product is right for you.
Schedule Now