Add Appointments to Google or Apple Calendar
Manage appointments on the go
Free Installation
Installation Duration : 2 Business Days
About Add Appointments to Google or Apple Calendar
Keeping your appointment schedule important and transparent is one of the most crucial duties of a tutor. With the appointment features your students will be able to book a time slot in the tutor's calendar displayed on the platform. Once they book a time slot a notification will be sent to the tutor's mail containing the information of the appointment. Using the information provided in the mail the tutor can manually check with their Google calendar and they can do this to their Google/Apple calendar.
The students will book a slot from the calendar available in the front-end
Once the appointment is booked, an email containing the information goes to the tutor.
The email will provide an option for the tutor to add the event to their google calendar
By clicking the 'add to calendar' option the tutors can add the appointment as an event in their Google calendar. If the appointment time and date sync with pre-existing events on the calendar.
For Apple users, an ICS file will be attached to the same email.
The tutors can download it and add the ICS file to their Apple Calendar.
Helps the tutors keep track of their schedules
Allows the students to know the availability of a tutor
Helps to build strong communication with the tutor and students
Highly useful to book one-on-one classes and doubt clearing sessions.
Talk to our team for any customization
Get this one shop solution and build your own eLearning platform like Udemy, Khan Academy, and Coursera using our training course management software Marketplace.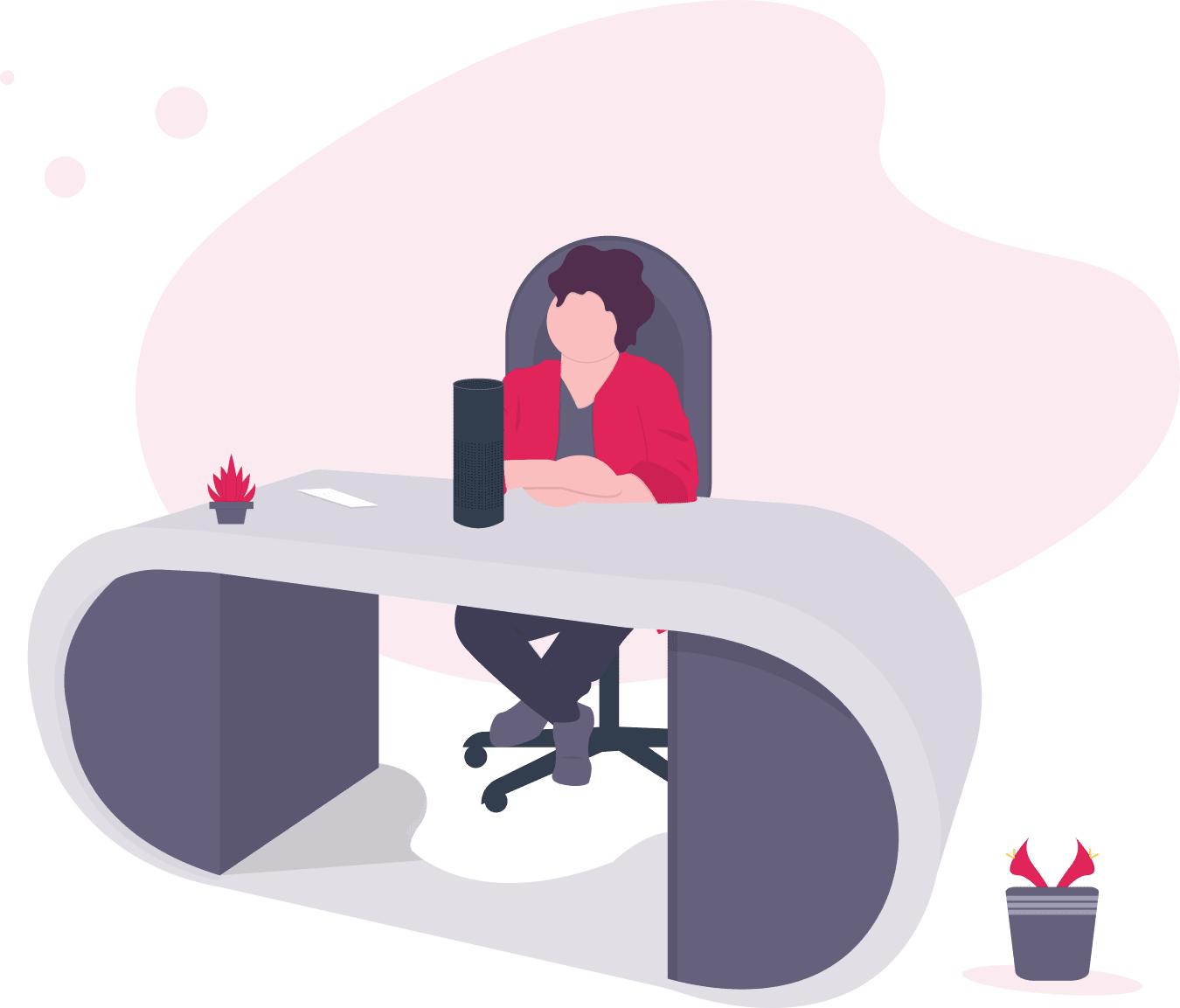 Share your plugin ideas & get paid $$$
Be it a plugin designed by you or an awesome Add-On idea you have for PinLearn, we are all ears. Share your ideas with us and we share a part of the revenue with you.
Let's get in touch
Give us a call – +1 408-909-5136  or drop an email below.
Pinlearn Sales Team
15 Minute Meeting
15 min
Phone call
This 15min call gives you time to let us know about your needs to see if our product is right for you.
Schedule Now