An Ultimate Guide To Starting A Successful Music Business By Teaching Online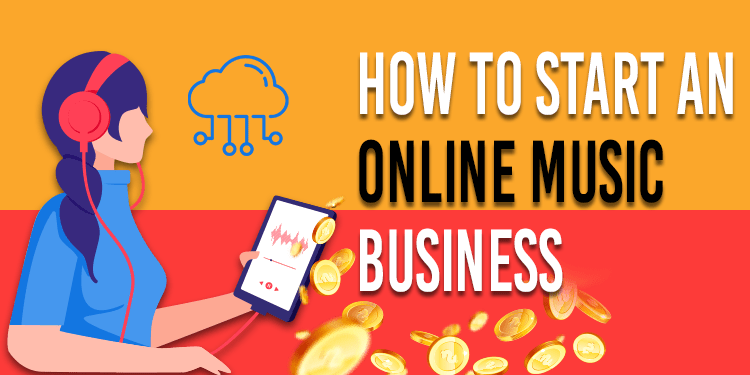 Where it used to be that you have to leave your home and go to your place of work to make money, today more online businesses are being started. For those with a passion and love for music, you have a unique opportunity to actually start your own music teaching business online right from the comfort of your own space. 
In today's digital world, teaching online must be considered for starting your music tutoring business. Not only can you gain more students in your local area but also globally. In addition to generating more income, you are also exposing yourself to other cultures allowing you to enjoy a great learning experience along with your students. 
However, getting started can be challenging. If you are up for the challenge, then you need to plan strategically to get started and launch your online music teaching business. In this blog, let's look into how to start a music business online. 
Top Reasons Why Musicians Must Start Teaching Online
The online music business is not just gratifying as a musician and educator, it also provides a full-time income and leaves you with enough time to still make music. 
So whether you want to take music classes online just because you are passionate about it or as a sole source of your income, or to supplement your income, there are undeniable reasons to pursue your music teaching online. 
To Build Your Personal Brand In Your Market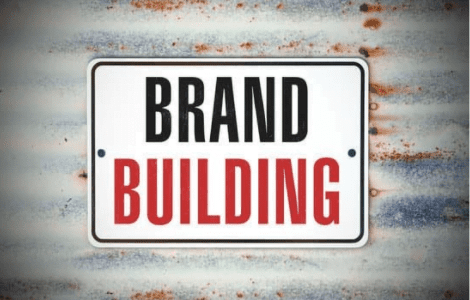 When planning about how to start a music school at home, the first thing to consider is building your own brand. Most educators are skeptical about the idea of building a personal music brand.
At least for some, building a personal brand can feel like it is again the core teacher value. However, building a personal brand of your own especially when you are tutoring online is really important. Teachers do more than teaching- they work on preparation, planning, and work that happens out of the online classes.
As various skills go into being an online music teacher, they must have a clear idea of their strength to stand out for opportunities which makes it important for teachers to build a brand of their own.
People Are Looking Out To Learn Your Talent
When starting, you might be wondering whether your online music business can attract learners soon, or will you actually get any students. Definitely yes, the opportunities offered by online teaching are many and it can actually help you build a profitable business.
There is no shortage of opportunities for great musicians. People across the globe are searching for professional, experienced, talented, and reliable teachers to pursue their music education. 
There are a lot of students who don't have access to a music conservatory, they will benefit from your online masterclasses. Online, music classes also offer an opportunity for students to watch their teachers in real-time just like the traditional classes. 
The key thing to remember about taking music classes online is not to replace traditional classes. Online classes serve the benefit of learning music from a master teacher in situations where students don't have access to such classes in real life. 
You Can Target People All Around The Globe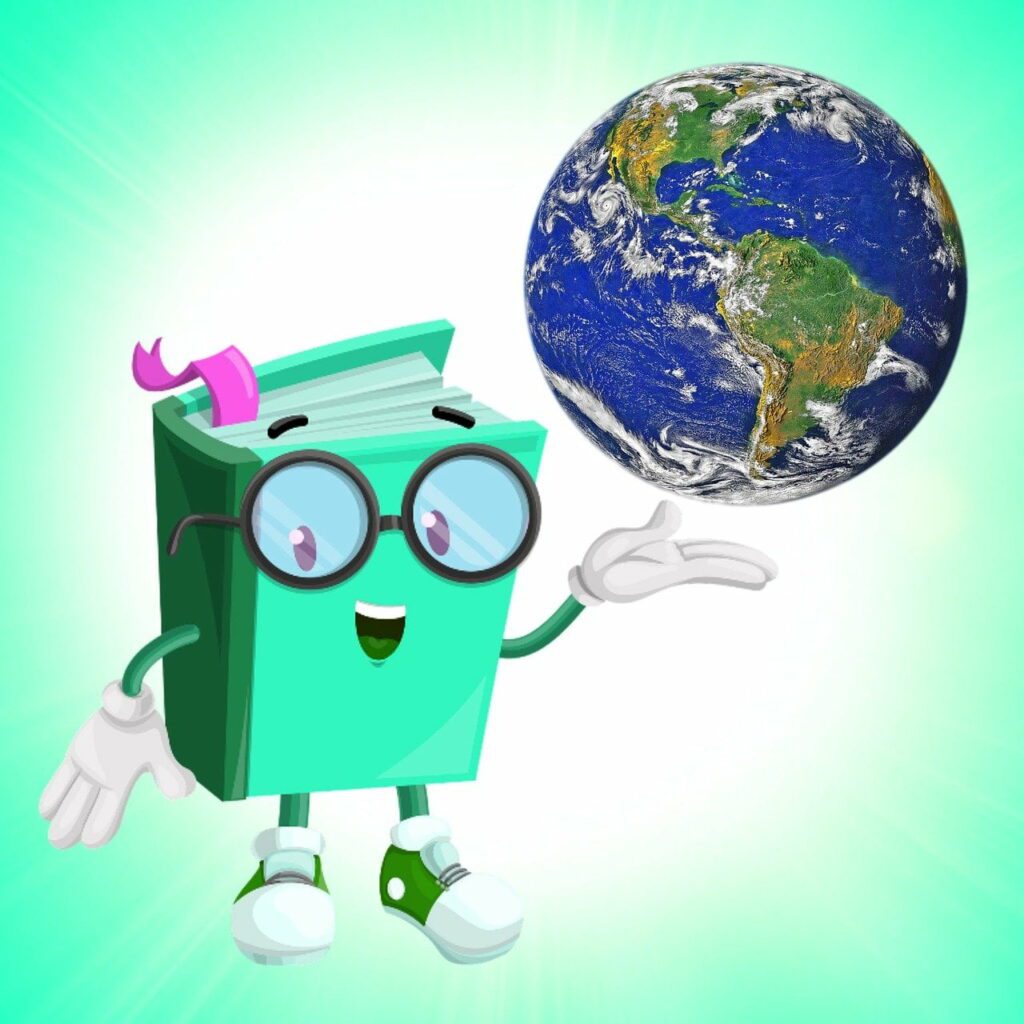 Unlike traditional music classes that only allow you to teach students who are in your same locality, online music tutoring gives you the advantage of reaching out to a wide global audience. Take your music business online to target a learner base all around the globe and spread your knowledge beyond the geographical limitations. 
The Online Classes Have Low Investment Overhead
While traditional music business models are tricky to implement and scale, online classes don't require you to put in an incredible amount of effort or investment. When it comes to traditional classes, you might have to rent a space to set up your class to accommodate a large number of students.
Whereas in online classes, you need not hire a dedicated place, you just need to have a small space to set up your instruments which makes the investment low. Online music classes have low investment overheads and don't produce any incremental cost.
High Profits In Online Classes Compared To Youtube Or Blog
When you are looking for how one can start a music school online as an additional source of income, it presents you with a lucrative opportunity to make high profits than a blog or a YouTube channel.
While a dedicated YouTube channel and blog can help you make some extra money, the efforts you need to take are more but the profits might be negligible until you earn a large audience base which takes time.
However, with online music classes, you can set your hourly rates according to your proficiency and expertise which can help you to earn significant amounts of revenue in a short span of time. 
Steps to Creating Successful Online Music Business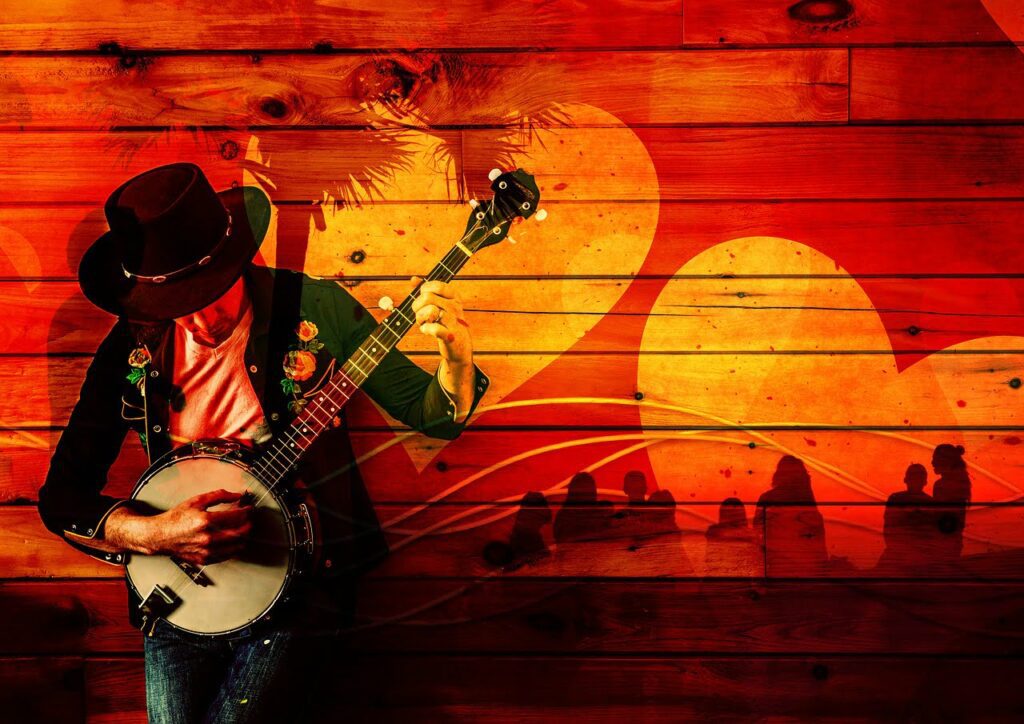 Most people look at online music business as just a way to make extra money. For the same reasons, they don't pay attention to the details, and generally don't think outside of music classes. If you want to run a successful music business online, it would be great to consider the following important steps.
Determine What You Want To Teach
You cannot simply teach anything and make sustainable money through music classes online. It takes a lot of patience and hard work to establish a successful music business, but that doesn't mean that it is difficult to succeed as a master music teacher.
The very first step is to discover a niche where your skills can make a difference or determine what you want to teach. 
To begin, ask the following questions yourself. 
Are you looking to teach others how to play a specific genre?

Are your music classes designed for beginners or experienced learners? 

What is your student base going to gain after completing your online music classes? 
Answering these questions will guide you towards creating music classes that your students want to sign up for. 
Another important thing is that you necessarily don't need to teach learners how to play a particular instrument. You can also consider taking classes on producing music, recording songs, performing, and explore other areas of the music business. 
Set Your Goals For Your Music Business
The next step is to set your goals related to your online music business. For example, if you are going to start a music class for teaching guitar, you must choose whether you are going to offer classes for beginners or advanced learners. 
Setting goals will not only help to develop your online classes effectively, but you will also have an idea about your target when you are looking to market or promote your classes. Based on your end goals, make a detailed business plan with a focus on more practical issues that comes when starting your music teaching business. 
Research On Building An Audience
The only way to bring students to your online music classes is to put your courses in front of them. While there are a lot of ways to build an audience, the best comes through giving some freebies or free trial classes and using that to build an email list. 
Fortunately, musicians will have plenty of knowledge to share. For example, you can choose an area and create an eBook, a mini-course, or even a private community and give out those as free to invite your target audience to your classes.
Plan On Pricing Your Music Classes
Pricing your music classes is a tricky area as it decides the sellability and profitability of your online classes. While it might be easy to set prices on your traditional-styled music classes, it could be hard to figure out how to price your music classes when it comes to online teaching.
It is recommended to start from a nominal price and then later increase it according to your customer's feedback. 
Consider offering a free trial for your music classes so that your target audience can try your classes in real-time and decide whether to subscribe to your classes or not.
When it comes to pricing, you can allow your students to buy individual classes or personal coaching or monthly subscription. For group classes, you can set monthly subscriptions for a say 10 or 20 classes. 
Have A Brand For Yourself By Building Your Own Website
Now that you have covered all the steps of building a music business online, it is time to start setting up a web presence. By building your own music tutoring website, you create a brand for yourself. 
The ideal way to build your own music teaching business is to use an online tutoring software to create online music classes and manage access to your music platform. Your professional music teaching website is the first place where your students can come in search of your online classes.
The platform must not only be great in looks but must also contain both basic and advanced features to create music classes, manage access, process payments, accept reviews and ratings, etc. 
Write Blog Posts Related To Music On Your Website
Alongside running your own music tutoring website, you must start a blog for your site where you can update relevant posts regularly.
While the drill of writing regular blog posts might sound like a waste of time, in the beginning, blogs will help to build credibility and trust and will definitely pay off in the future. It can also help you promote your online classes. 
Mistakes Beginners Make While Starting An Online Music Business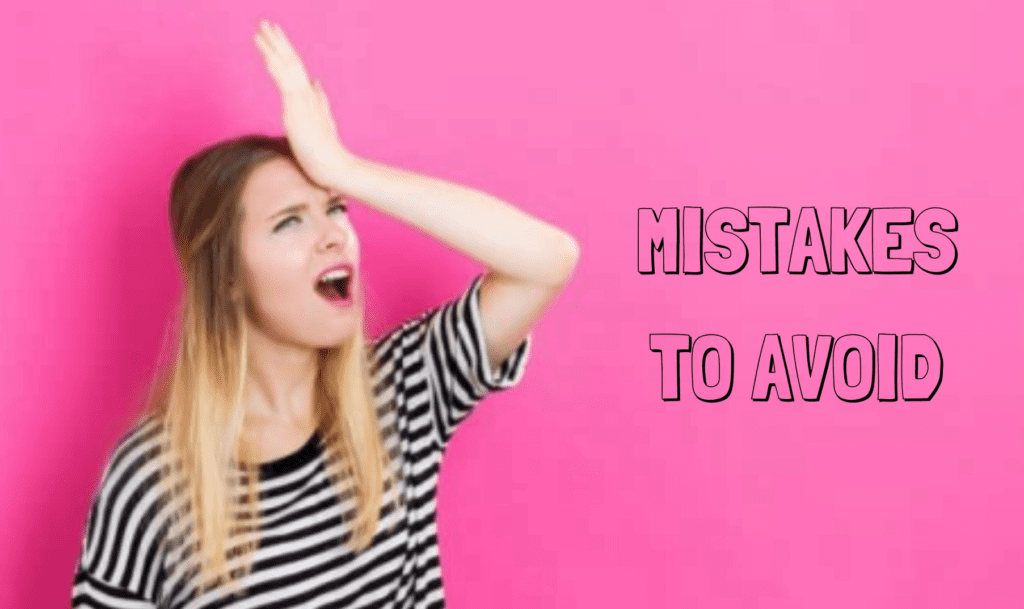 When taking your music business online, the first step to the huge world of music can be scary. If you are weighing your options on how to start an online music school, or if you have already started and feel stuck, do not panic.
We are going to address some of the most common mistakes beginners make while starting their online music business. 
Failing To Select An Exact Genre Of Music
As musicians, you create a unique piece of work, and oftentimes it is difficult to categorize your creation. However, music without a consistent niche might cause major issues when building your learner base.  If your music is all over the place, your brand might lack the consistency of your brand.
Even music artists who create cover songs than originals still have a consistent style. Failing to categorize your music into a micro-niche is the biggest mistake musicians do when starting out their online music business. 
When trying to choose a genre, choose the one that will define you as a brand, and make you stand out. The more specific your niche is, the more that you potential learners will relate to it.
Investing In Low Audio Quality
This might seem like a sheer basic however neglecting the best quality sound is one of the top mistakes most music teachers make thinking that it comes with a high expense. Great quality isn't always expensive as home studios can produce really high quality.
Think about the very first time a new person listens to your music. If the quality of your music classes is not good, they might stop attending your classes and never look back. 
Some of the elements that contribute to poor audio quality can be extremely low-quality mics, bad mixing, too much background noises, etc. Invest in good quality affordable mics to ensure the quality of your audio is top-notch.
Bad mixing can ruin a piece of music so if you are not a mixing experience, hire help in this area. If you plan well, you can still achieve high-quality audio at an affordable budget. 
Not Giving Priority To Building Email Lists
Another big mistake most music teachers make when they take their classes offline to online is to underestimate the power of email marketing. Many think that email marketing is an old technique and doesn't work well now. That's wrong, email is not dead. People still check their emails every single day. Emails still are the primary way to promote any online business. 
It is equally good for both small and big players. Think about the process of creating any type of account on a website or a social media network. An email address is the first step to create an account. Email marketing is one of the techniques you must leverage to promote and grow your music brand.
If you are starting from scratch, you might be wondering where to begin. Start by offering a free trial class in exchange for the email address of your target audience.
Not Fully Utilizing Social Media Platforms
Social media is one of the best platforms to nurture organic traffic. If you already have an active social presence, try nurturing it to get students for your online classes. Ignoring social media is just like ignoring the basics that produce good results from your existing organic traffic.
Social platforms like Facebook, Instagram, Twitter, etc. have some cool features that allow you to build and promote your online music brand. When combined with your music tutoring website, social media marketing can do wonders to grow your business exponentially.
Not Investing Money In Advertising
Paid advertising is a critical component of a serious market campaign if you are looking for promoting your music business online. Advertising can help you increase the visibility of your music classes, help you attract new learners, and expand your business. Letting your target audience know about your music classes through advertising can boost sales exponentially helping you to improve brand awareness to a greater extent. 
Ending Thoughts!
The demand for music classes online is rising and it becomes important for you as a musician to establish your online business. Online classes present a great opportunity for musicians to generate income from their passion.
Hope this guide and ideas have offered you significant insights on starting music business training online. If you are looking for any expert guidance on starting your online music business, we are here to help you. Get in touch with us if you need support to set up your music business.
Further Read :