iDEAL – Payments for Netherlands
The Dutch Master of Payments
Free Installation
Installation Duration : 2 Business Days
In the Netherlands, all the banks are members of Currence; the same scheme operates iDEAL, making it the most popular online payment method in the Netherlands, with a share of online payments close to 55%.
iDEAL redirects its customers to the secured online banking environment to authenticate the payment using a second authentication factor. The customers enjoy a high transaction success rate. As a tutoring site owner, the payouts made are immediately confirmed by the platform.
Due to its cutting edge features, the number of payments and the turnover with iDEAL has experienced a steep growth in the past year. The development scaled by more than 30% compared to the previous year.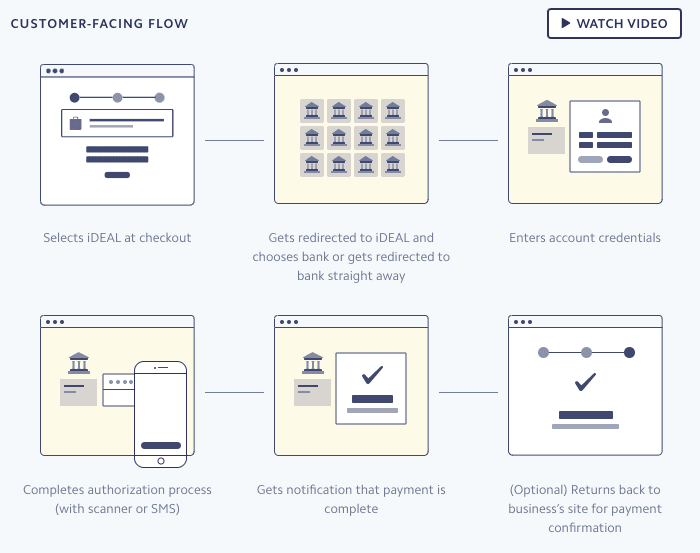 Why use iDEAL?
Allows all payments made under the Euro currency.

Supports E-commerce, Saas, and marketplace business model.

iDEAL will enable you to accept recurring payments from your students in the case of taking subscription-based courses.

Ensures a high transaction success rate with immediate completion notification.

To ensure maximum security and lower the risk of fraudulent payments, iDEAL requires the customers to authenticate the charge with their banks.

iDEAL payments can be refunded up to 180 days after the original price.

iDEAL works in the major big countries, including Australia, Austria, Luxembourg, France, and

more.
Best suited for
People from the Netherlands looking to open an online tutoring marketplace can opt for iDEAL as it aligns with the dutch bank rules and regulations. Also, it will allow you to accept payments from dutch students easily.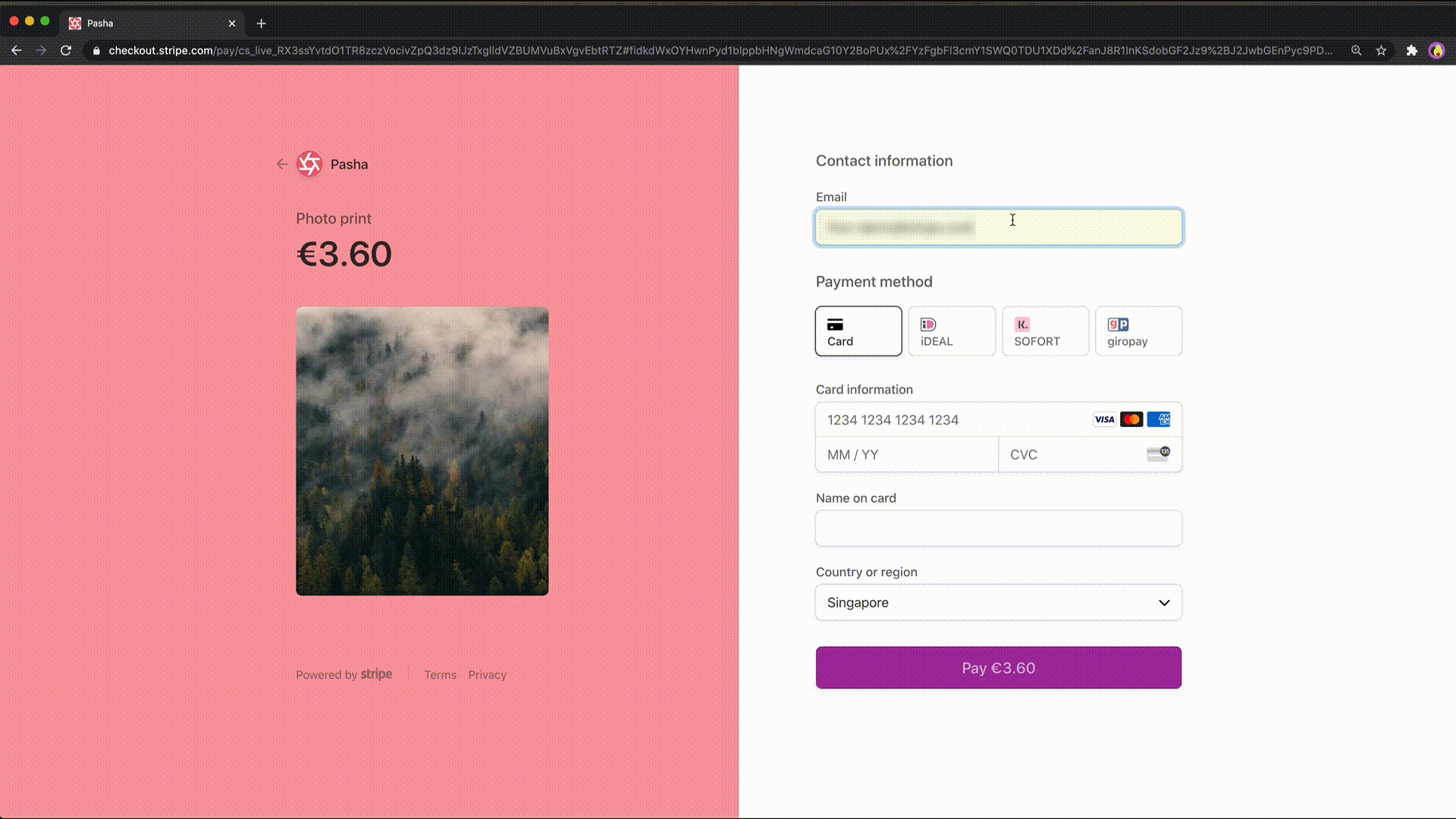 Frequently Asked Questions
What are the countries supported by iDEAL?
iDEAL works in the major big countries, including Australia, Austria, Luxembourg, France, and more. Click here for the complete list.
What is the refund policy?
Payments can be refunded up to 180 days after the original cost.
What are the currencies accepted?
iDEAL only accepts EURO as a currency.
Talk to our team for any customization
Get this one shop solution and build your own eLearning platform like Udemy, Khan Academy, and Coursera using our training course management software Marketplace.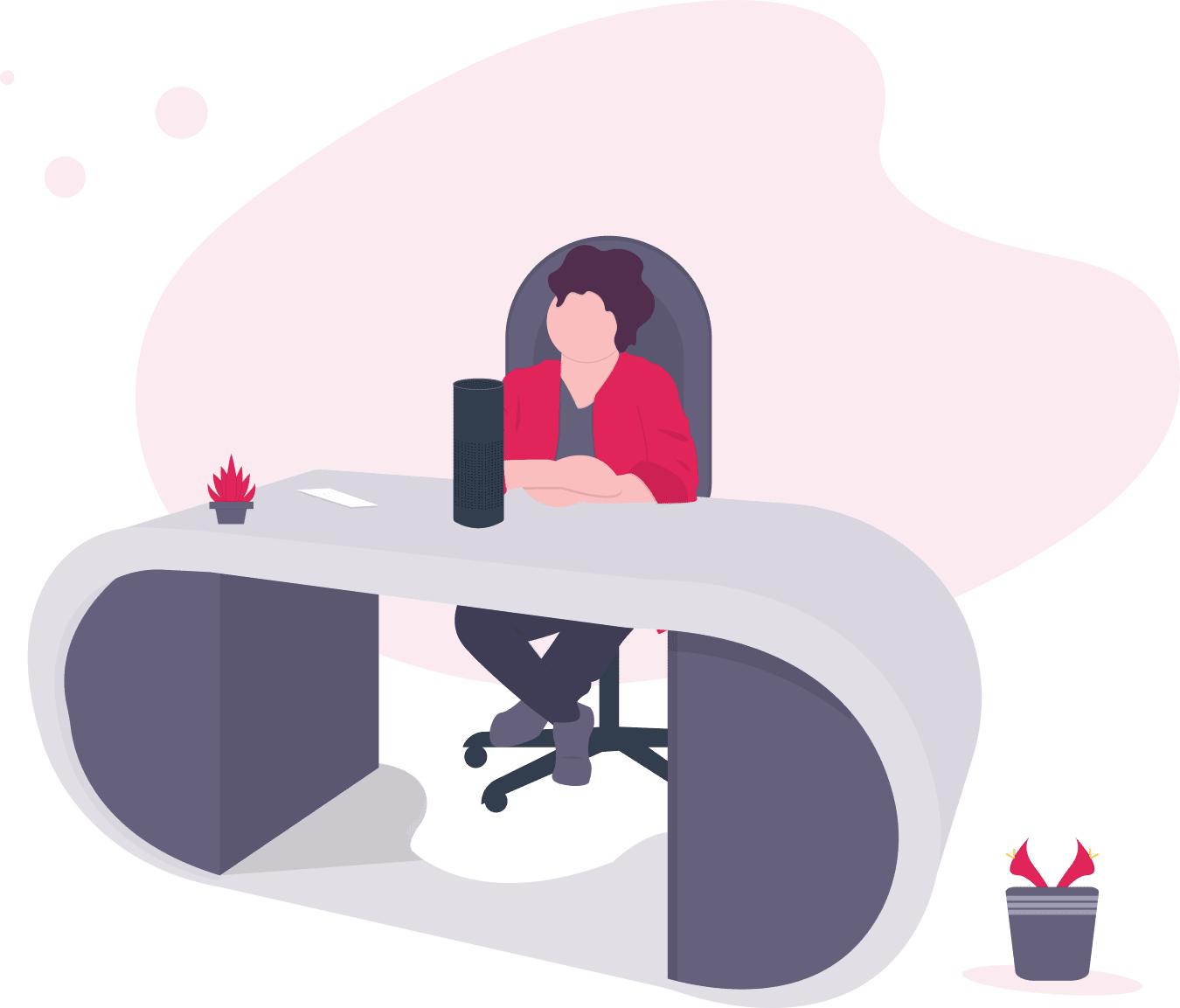 Razorpay
The quick and effective way to set up your payments in the Indian region.
Get it Now
Paystack
Payments made easy for the African market ensuring the highest transaction success rates.
Get it Now
Mangopay
Unlock the true potential of hassle-free payments with Mangopay, best for the European market.
Get it Now
Share your plugin ideas & get paid $$$
Be it a plugin designed by you or an awesome Add-On idea you have for PinLearn, we are all ears. Share your ideas with us and we share a part of the revenue with you.
Let's get in touch
Give us a call – +1 408-909-5136  or drop an email below.
Pinlearn Sales Team
15 Minute Meeting
15 min
Phone call
This 15min call gives you time to let us know about your needs to see if our product is right for you.
Schedule Now