Pinlearn Help Center
Any questions? We would love to address all your questions and in-queries ASAP.
With Pinlearn, build World class Ed-tech businesses like
Payment Gateway
Integrated popular payment gateways and payment processors to facilitate digital
transactions and payments on your eLearning platform.
Stripe and PayPal out of the box
We can also add other payment gateways of your choice at additional cost.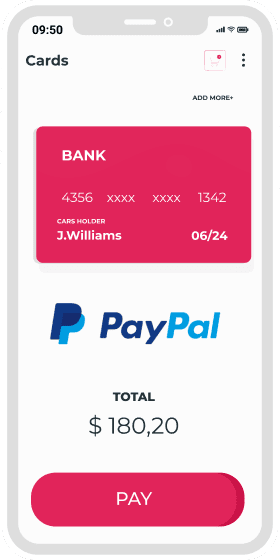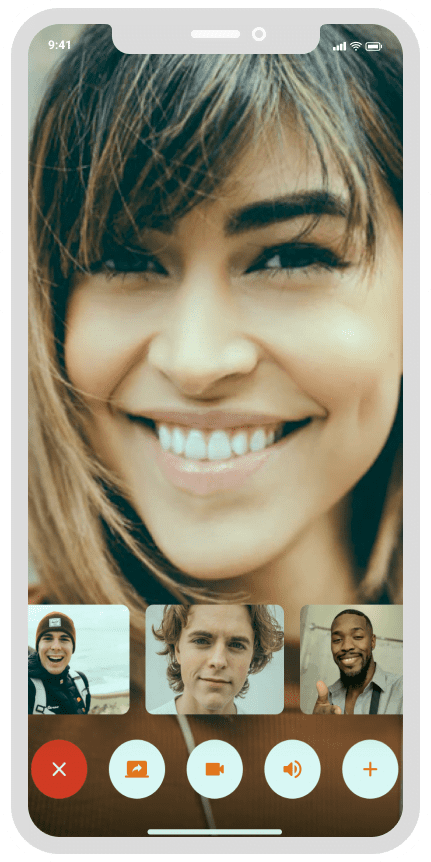 Pinlearn comes out of the box with one of the best live streaming technologies to
facilitate live 1-on-1 classes and group webinars.
If you would like to replace zoom with any other third-party provider like GoTo
meeting or Microsoft teams or BigBlueButton etc., we can customize at additional
cost.
Email Notifications
Integrated email notifications API to let you and your users stay up-to-date with
events on your eLearning marketplace in real-time.
Integrated Sendgrid Email notifications API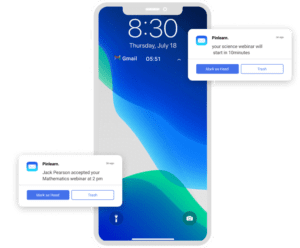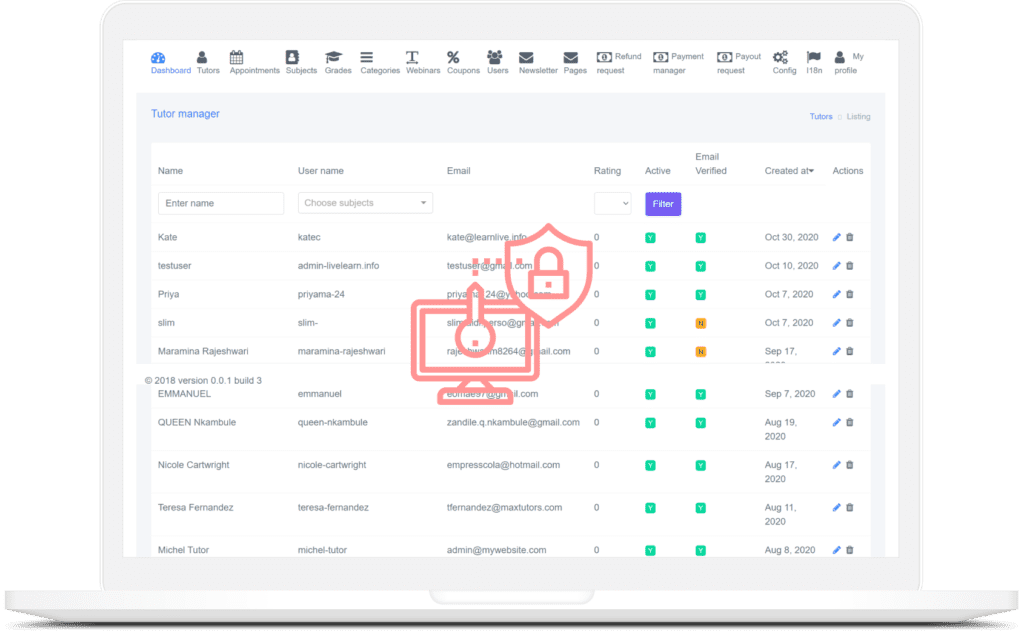 Protect your eLearning platform, it's resources, and user-data with cutting-edge
data encryption technologies.
EC2 + S3 Integration + Encryption
Best eLearning Integrations
No ready-made software is effective if it can't communicate with popular
integrations on the market. We have got the integrations of major APIs covered.
Want the Best E-Learning Integrations?
Get Pinlearn and forget about the hassles of popular third-party integrations. We have got everything from payments gateways to live streaming, email, and push notification APIs etc. covered for you.
Get Pinlearn Now
Let's get in touch
Give us a call – +1 408-909-5136  or drop an email below.
Pinlearn Sales Team
15 Minute Meeting
15 min
Phone call
This 15min call gives you time to let us know about your needs to see if our product is right for you.
Schedule Now